This recipe never seems to fail me and this is my go to for my chocolate chip cookie craving. This is husband satisfactory and he usually demands that I make these all the time. I personally enjoy these myself. These taste just like the "Sweet Martha's Cookies" at the fair, which are delicious! So grab a cup of milk and these fantastic cookies and satisfy that craving!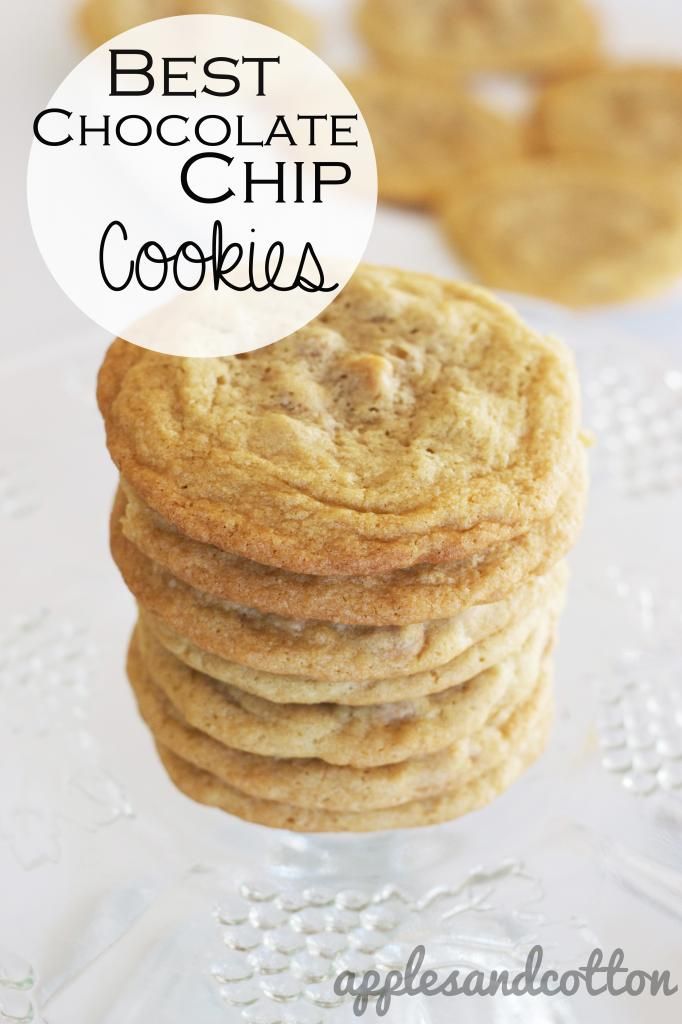 I usually make this recipe with chocolate chip cookies which turn out delicious but I did not have any in my pantry. I only had peanut butter chips. Let me tell you they turned out awesome. If you like peanut butter you will like this recipe with peanut butter chips.

Oven Preheated: 375 degrees Fahrenheit
1/2 cup butter (1 stick)

, room temp
6 tablespoons brown sugar, firmly packed
6 tablespoons

cane

sugar
1/2 teaspoon vanilla extract
1 large egg
1 cup flour, plus
2 tablespoons flour
1 teaspoon salt
1/2 teaspoon baking soda
1 1/4 cups chocolate chips (or a little more than 1/2 the bag) My husband likes less chocolate chips so I usually just add 1 cup. You can also add peanut butter chips instead

:)
1. In mixer,

add

softened

butter and

the

sugars at medium speed until combined (paddle attachment)
2.

Mix

the vanilla and
egg, until incorporated

(DO NOT OVER MIX)
3. In

separate

bowl combine flour, salt and baking soda and then add to the wet ingredients on medium speed (again DO NOT OVER

MIX

)
4

. Stir in chocolate chips (Add more if you like chocolate chips, I added peanut butter chi

ps

)
5

.

Take 1 tablespoon of dough and

form balls and drop on

the

cookie sheet lined with parchment paper

.
6

. Bake for

10

minutes. Remove from oven and let cool completely. Your cookies should be nice and flat. If they are not

flat,

look back at your ingredients and see if you did everything right. Then check your baking soda to see if it's expired. If everything looks good maybe it's your over mixing

technique

that caused the cookies not to flatten out

(DO NOT OVER MIX).
8.

Enjoy!!