In May of 2008, which was ages ago, my friend Savanah and I went on a backpacking trip to see the beauty that Europe had and still has to offer.
Savanah and I have been friends since the awkward teenage years hit and we have literally been friends ever since. We have been through everything together, the good, the bad and the ugly.
When we moved in together in 2007 and finally became roommates we became even more close, almost like sisters. We have had our good days and our bad. We bicker and disagree with each other from time to time but that's what makes us stronger. When we lived together, we shared everything between food, clothes, makeup, traveling and our long, deep, and meaningful conversations. We could talk for hours about what next place we should visit or what next big thing we could invent. Our minds are always on a hunt for something adventurous or intriguing.
When we started talking about traveling, I knew Savanah was an ideal candidate. We were and still are very close friends, we share everything, and we definitely have no problem traveling with each other.
Knowing us, we loved to travel and see what the magnificent world God created has to offer. Not only did we travel here in the states but we had to take it to the next level and go on a month and a half trip across Europe, all while being frugal.
When we started talking about traveling across Europe, we came across a big dilemma, money. We not only were full time students, we were working part time as waitresses and did not have piles of cash flowing from our pockets. We started saving not a little at a time but most of our money went towards the trip. This trip started out with Savanah and I sitting down and booking the plane tickets and they were pretty cheap back in that time. We spent roughly around $650 for round trip airfare.
As we were planning on what countries we were going to visit, we started out with only two. This quickly escalated to five and then ten. We then thought what's a Europe trip with only experiencing ten countries, so we bumped it up to 15 countries! I almost have to laugh because we don't just do the normal two to three countries, we jump extremes and go for 15! We call each other adventurous and spontaneous and this is exactly what we got.
Concerning money, we actually saved quite a bit in two months of saving. We were doing everything to save a little bit before our big trip. First of all, we started researching on how to really go on a lengthy trip all while being frugal.
Most of the big purchases I would say, the plane and EuroRail tickets, we purchased in advance. This really lifted a heavy load on not having to worry about travel expenses but we did have another issue, where to stay? We thought about hotels but those were too pricey. Then we thought about hostels and again you need to pay for some of them. Savanah did have friends in many of the countries that we stayed at so we crossed off more than half of the 15 countries. But there were still five countries that we did not have a place to stay. What two girls to do, we goggled!
Savanah was researching the Internet one day to find out a thing called "couchsurfing" and the name literally gives it away. Random people open up their homes for free, might I add, and give you a couch to stay on and in return, when they are traveling, you might do the same. Might I add, these people are looking for a culture experience/friendship and nothing else. This includes spending a day with them in the city or having a hot cup of tea/ good conversation with them. Oh how I love Europe.
Now some might be a little skeptical of staying at one of these places, but I have to add that these people were nothing short of nice and welcoming. They did not want anything in return but knowing us we still gave, in the only way we knew how, cooking and cleaning.
Savanah and I would go out to the local market and buy some fresh food and prepare a meal for these generous people. We would then clean their homes and spend some time chatting with these couchsurfers.
If you are still skeptical, on the "couchsurfing" web page they also have a section were other people, that have stayed there before, gave reviews. It was good to read about different peoples experiences in that particular home. Reading the reviews gave us a way to really pinpoint where we would be a better fit. The next week or so we spent setting up an account with couchsurfing and going through all the potential "couchsurfing" candidates. We first sat down and looked at a map of Europe, this way we had a visual on where we wanted to go and for how long. Since we purchased the EuroRail pass, we really needed to plan out where we were going to start and end our adventure. We started emailing everyone to see if they would allow us to stay during certain days and some emailed back and some didn't. We planned, researched and emailed and when it came for us to leave the United States we were well prepared or so we thought.
So that is how one trip to a handful of countries turned into a month and a half to 15 countries. I don't think we over did it, do you?! We needed to see all of Europe and experience "all" of Europe to truly say that yes we have been to Europe!
Here is our lengthy trip to 15 countries around Europe. We laughed, cried, and enjoyed every single moment.
London,England
Brussels, Belgium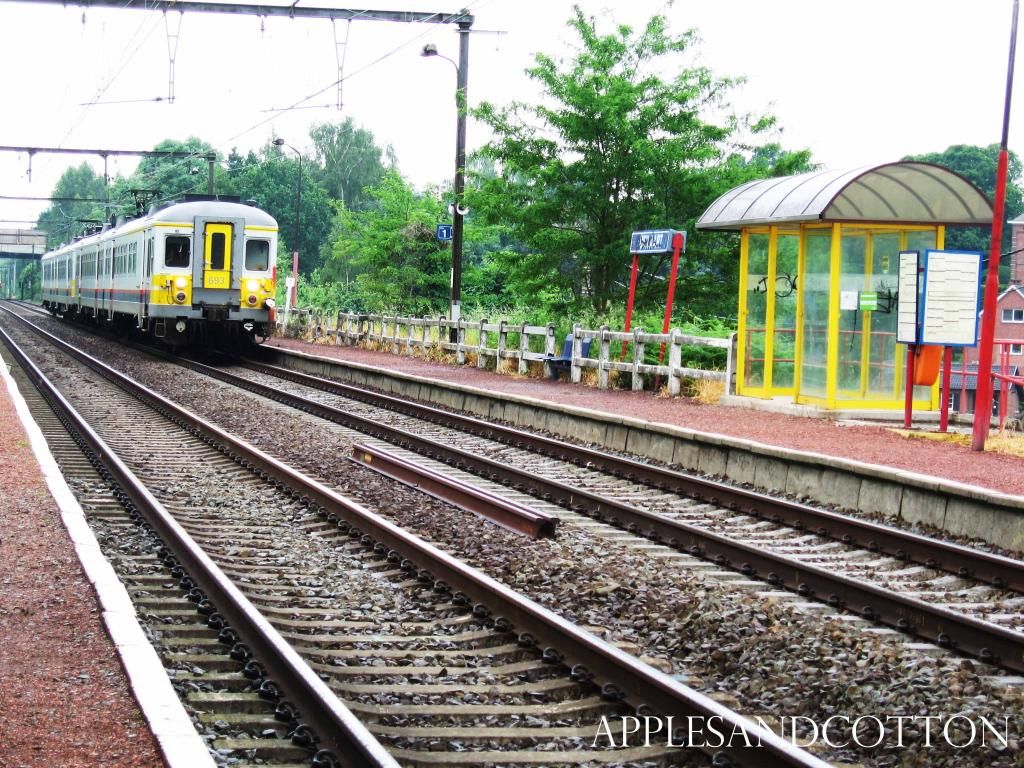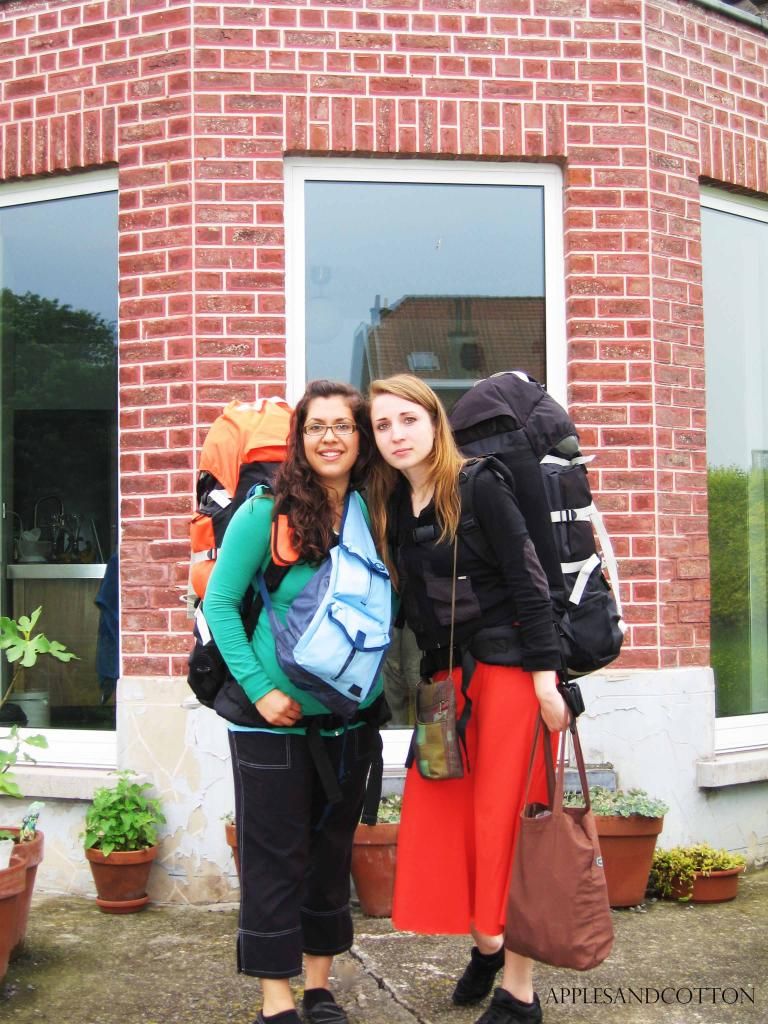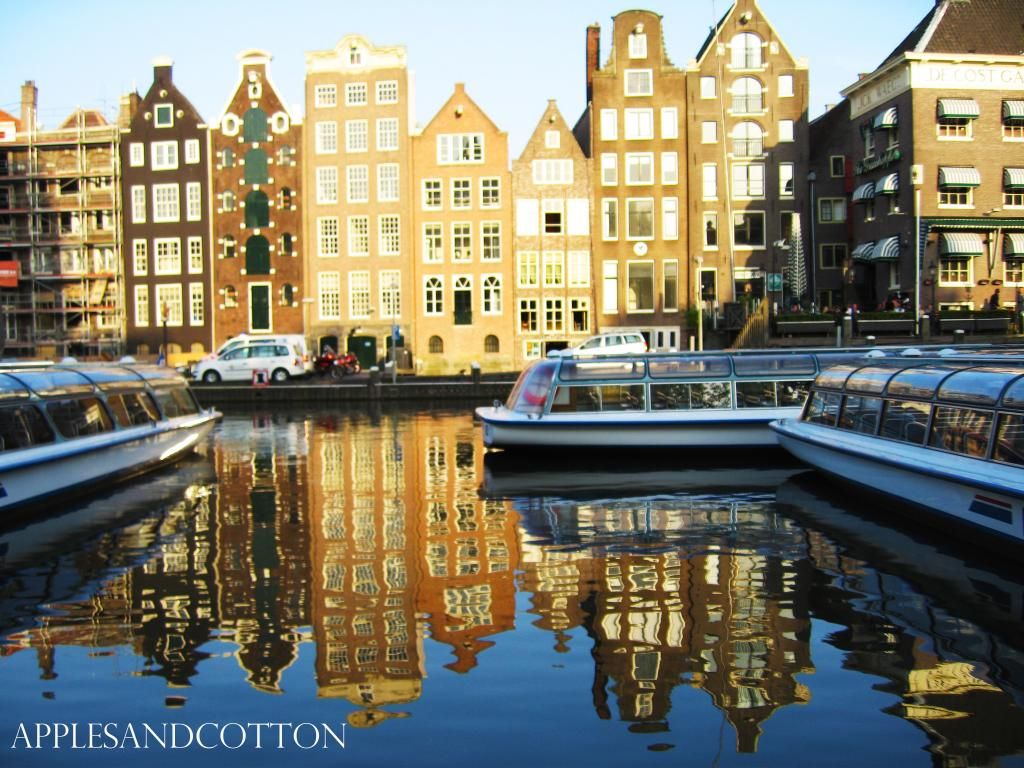 City of Amsterdam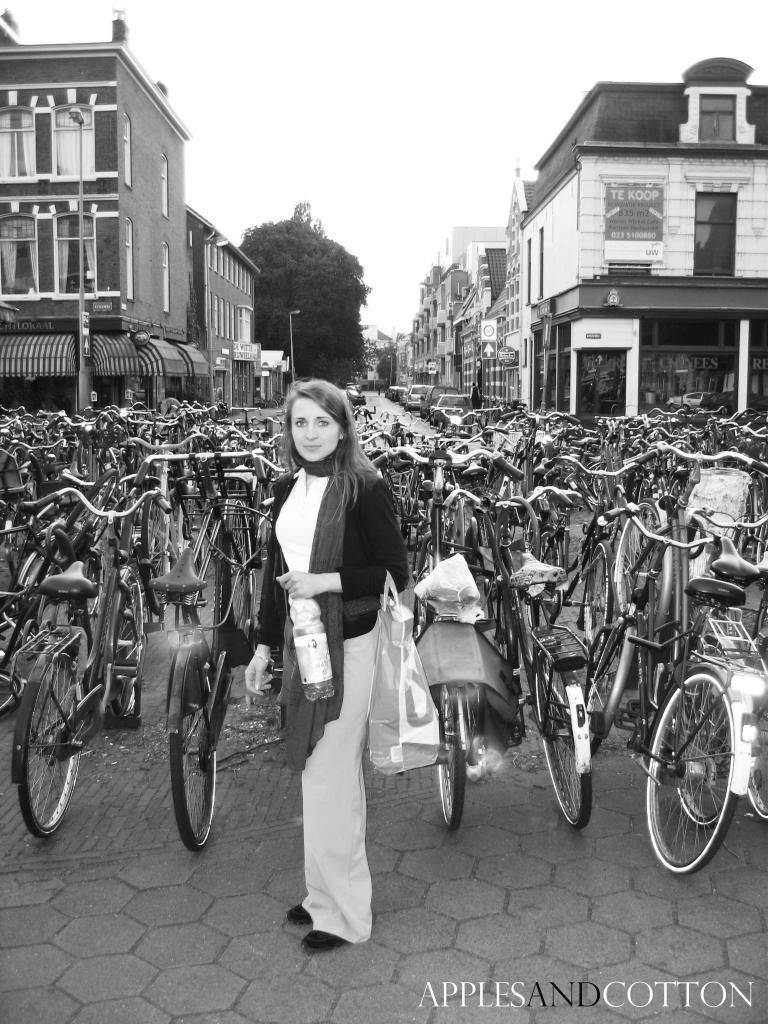 Main Travel
Markets and Cathedrals
Numerous Canals
Bremen, Germany
Bremen Key in Market Square by the Statue of Roland.
Hamburg, Germany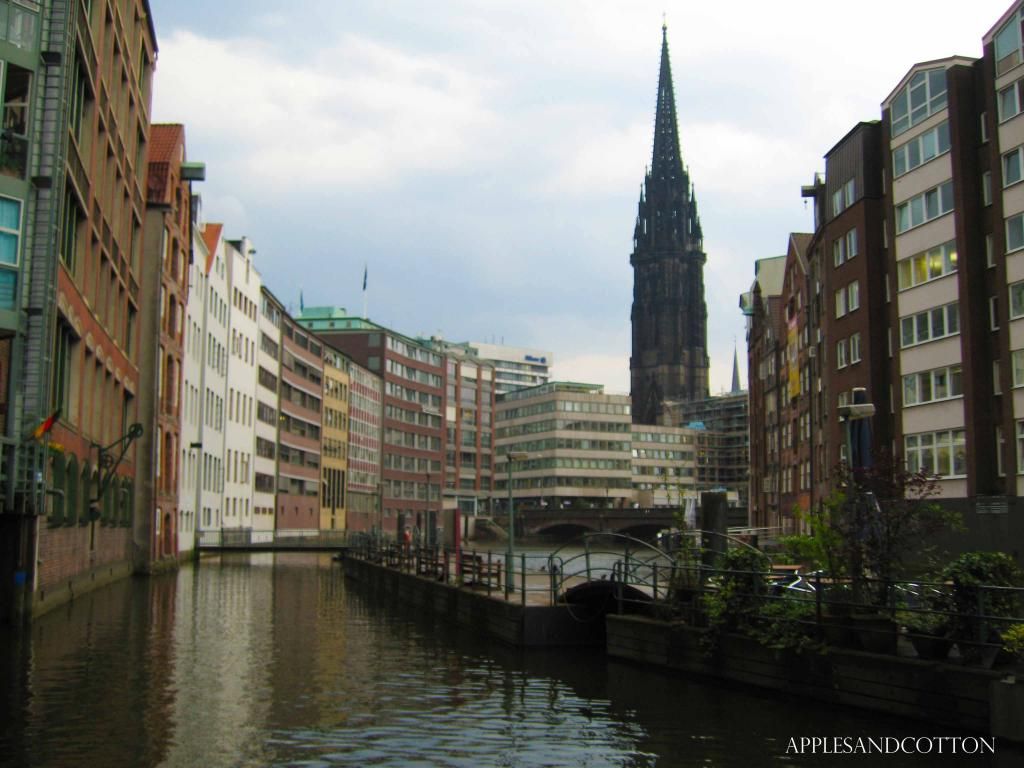 Berlin, Germany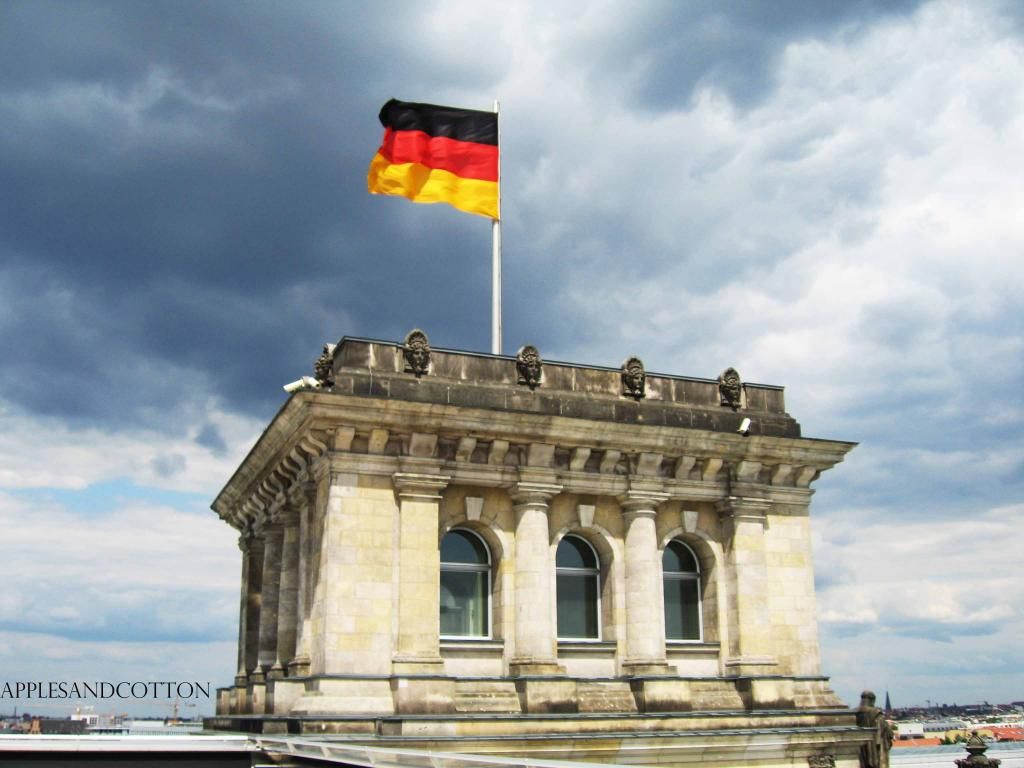 The Reichstag Parliament Building


Address: Platz der Republik 1, 11011 Berlin, Germany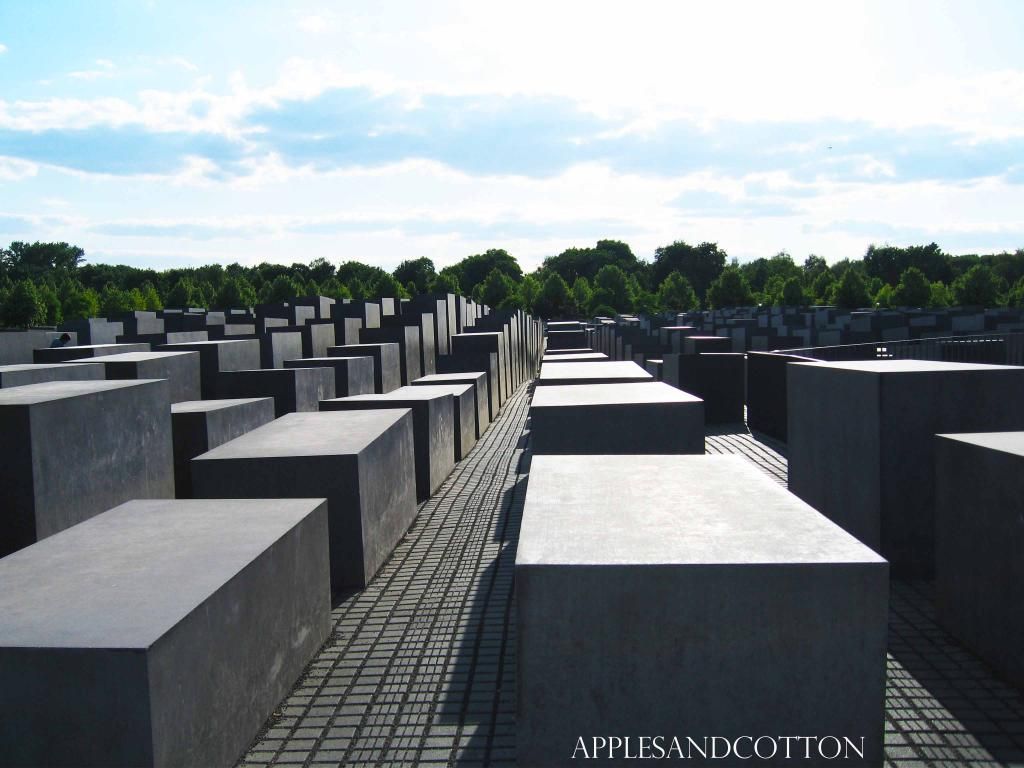 Holocaust Memorial to the murdered Jews
Address: Cora-Berliner-Straße 1, 10117 Berlin, Germany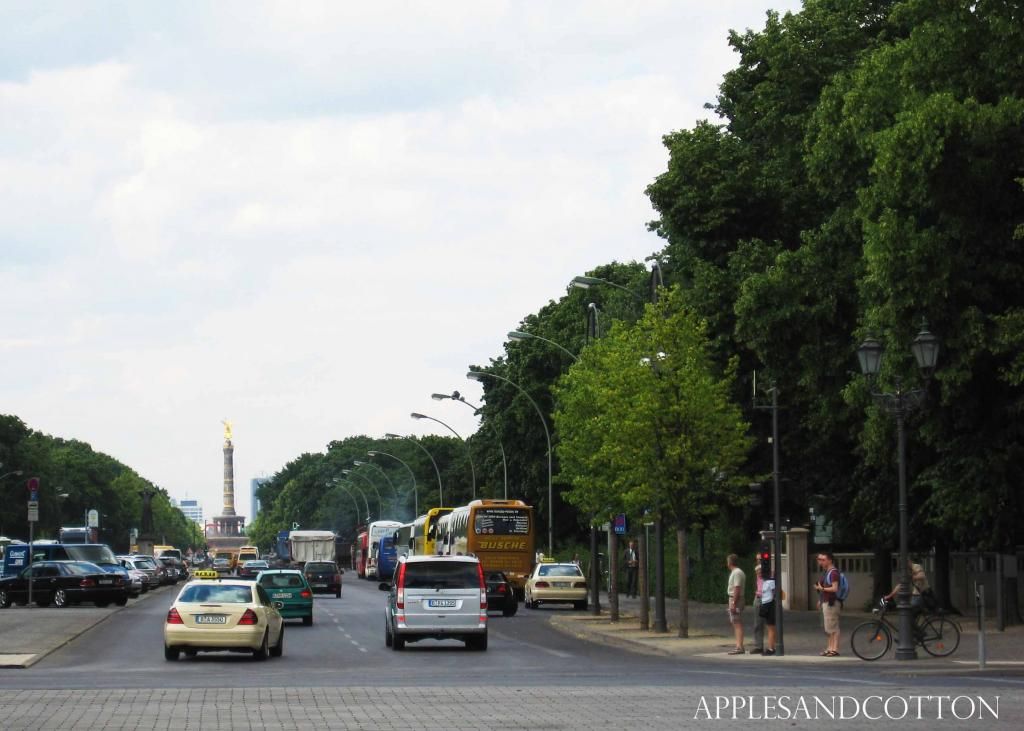 Berlin Victory Column
Address: Großer Stern, 10557 Berlin, Germany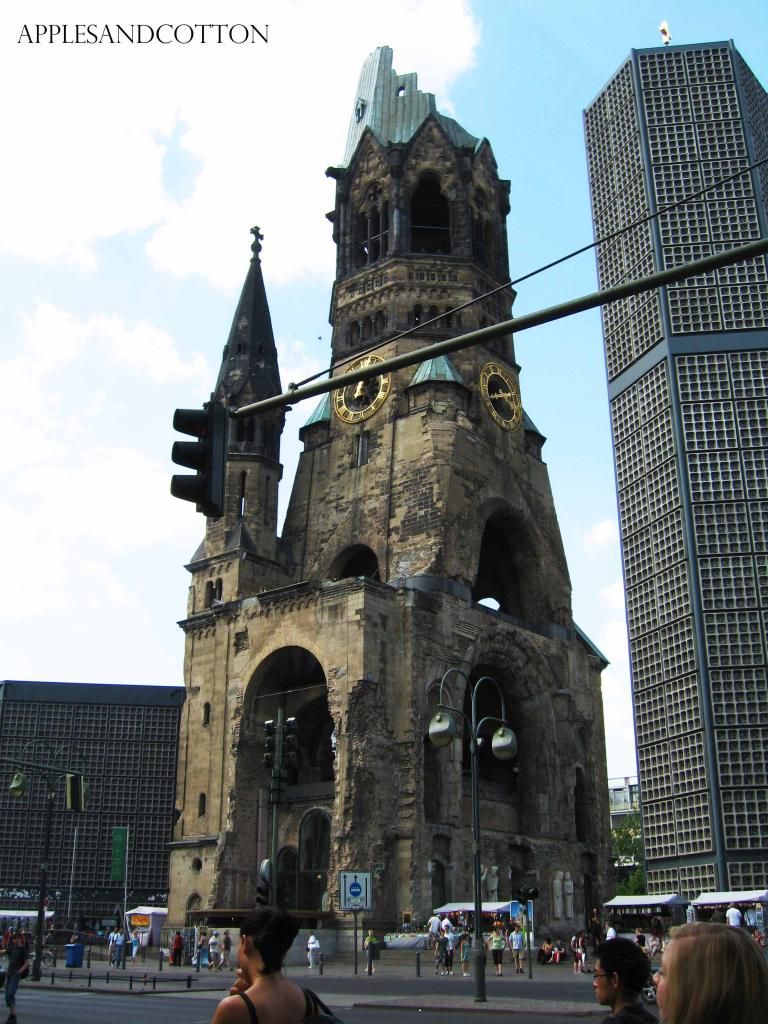 Kaiser Wilhelm Memorial Church. Was built in the 1890's.
Address: Breitscheidplatz, 10789 Berlin, Germany.
Prague, Czech Republic
City view of Prague seen from Mala Strana town.




St. Nicholas Church is seen on the left hand side.
The church was completed in 1735.
Mala Strana town is located just below the Prague castle
.
St. Vitus Cathedral. Address:
III. nádvoří 48/2, 119 01 Praha 1, Czech Republic
St. Vitus Cathedral is a Roman Catholic cathedral in Prague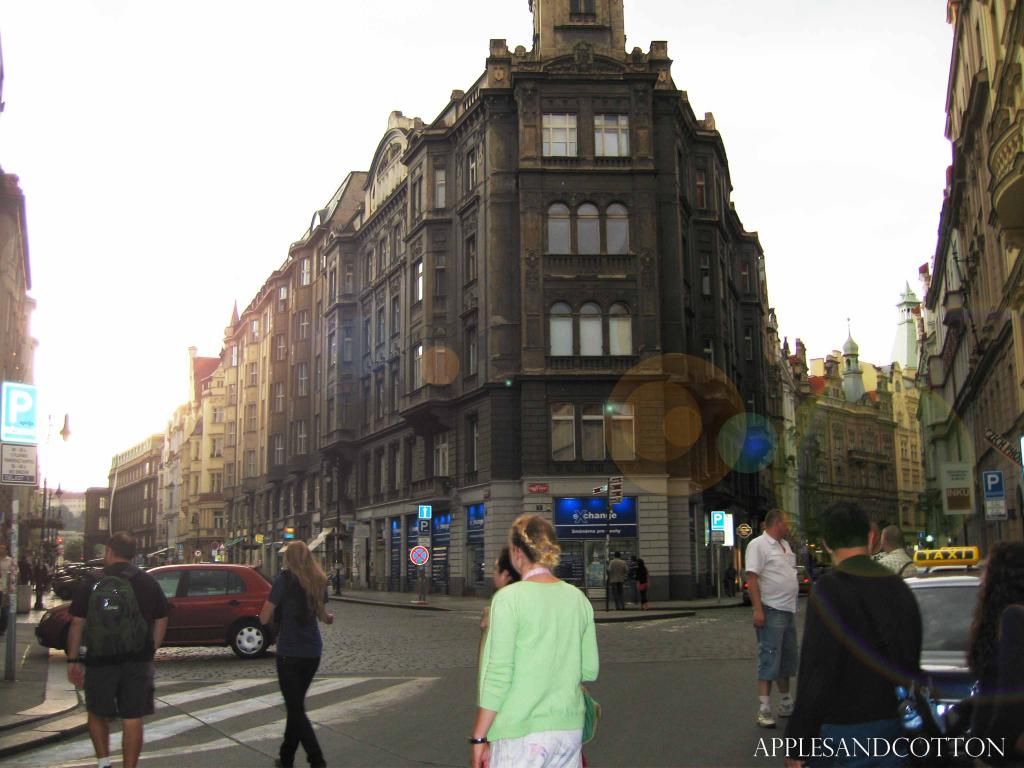 Budapest, Hungary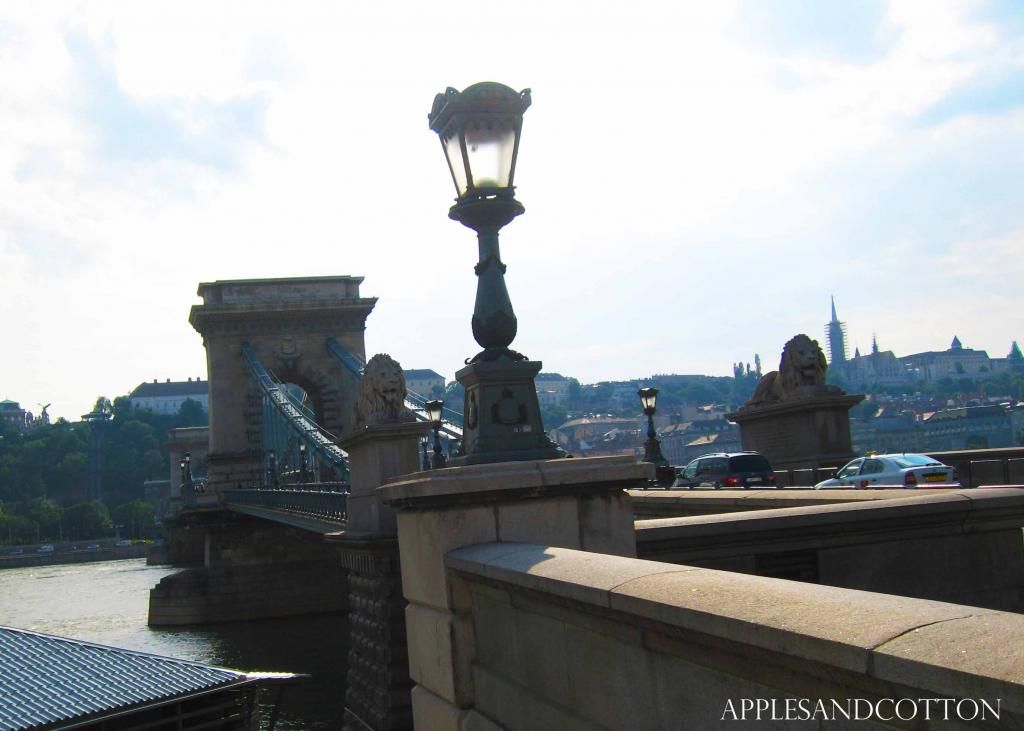 Szechenyi Chain Bridge
























Szechenyi Thermal Bath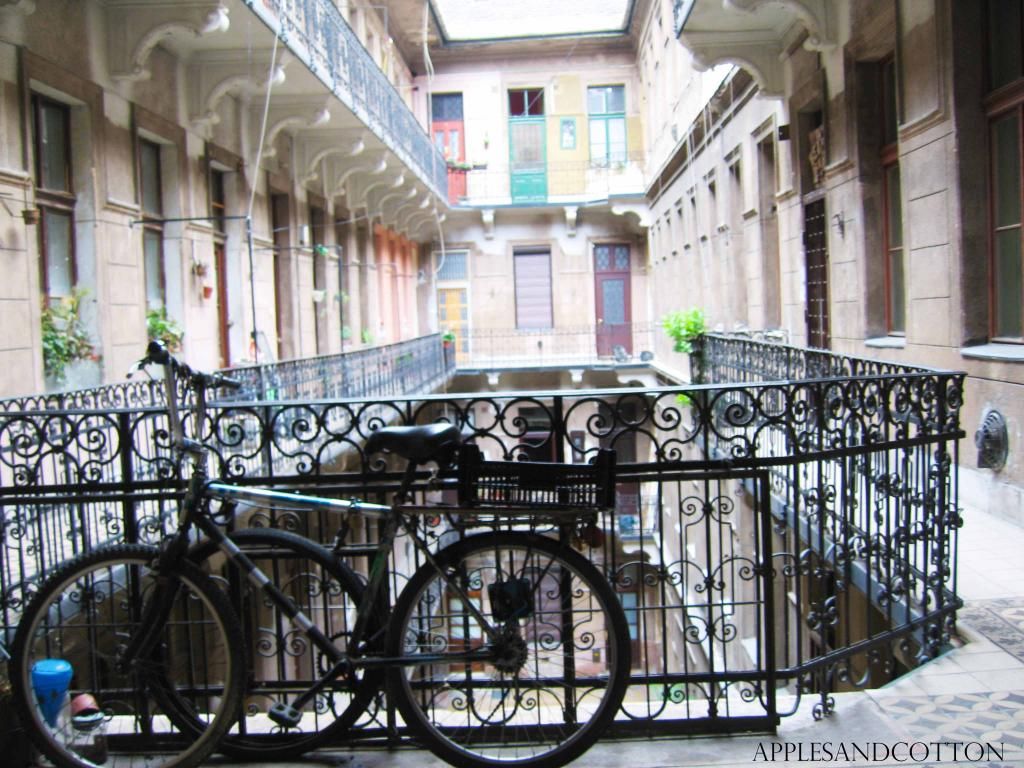 Place where we stayed at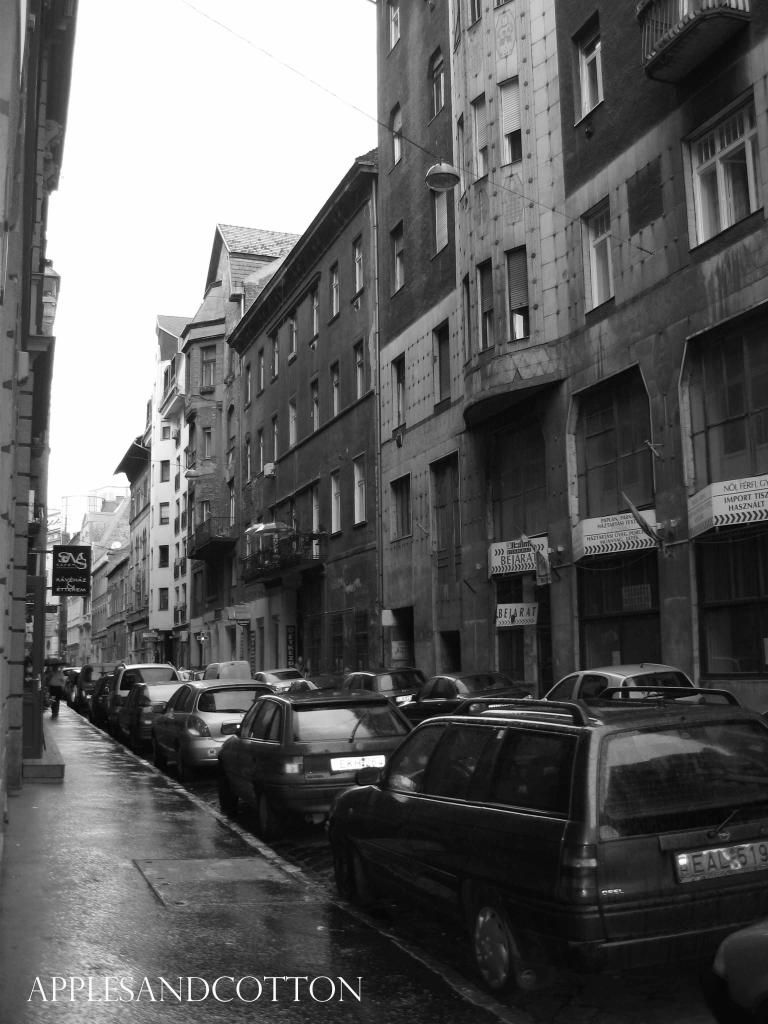 Streets of Budapest
Vienna, Austria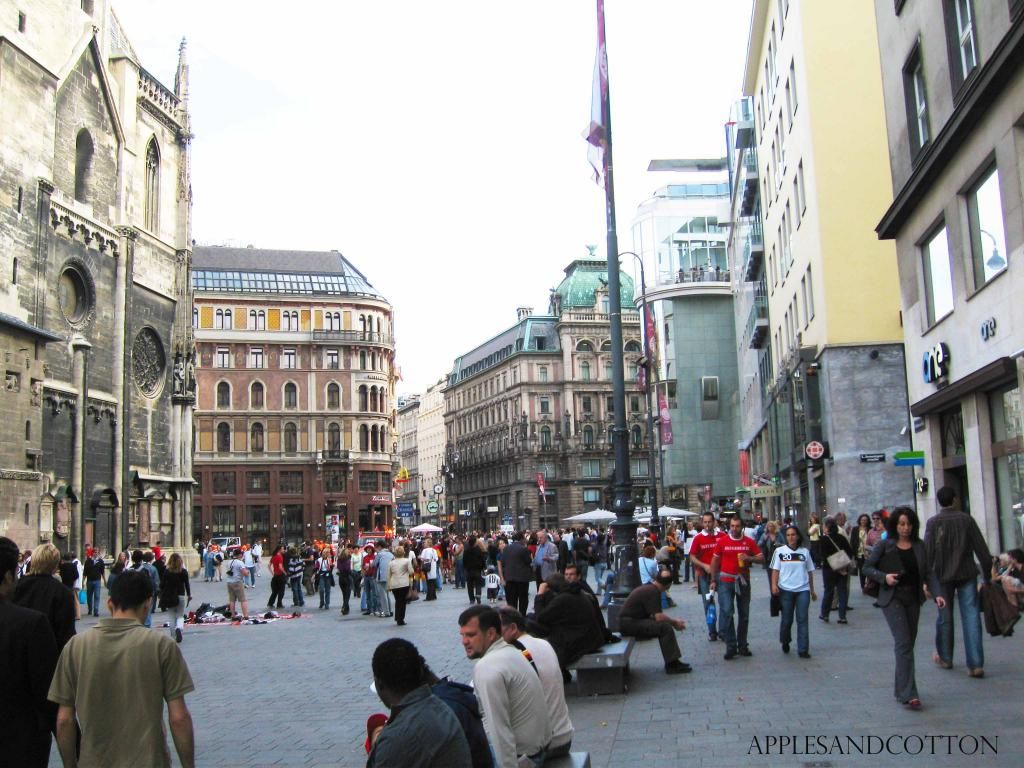 Streets of Vienna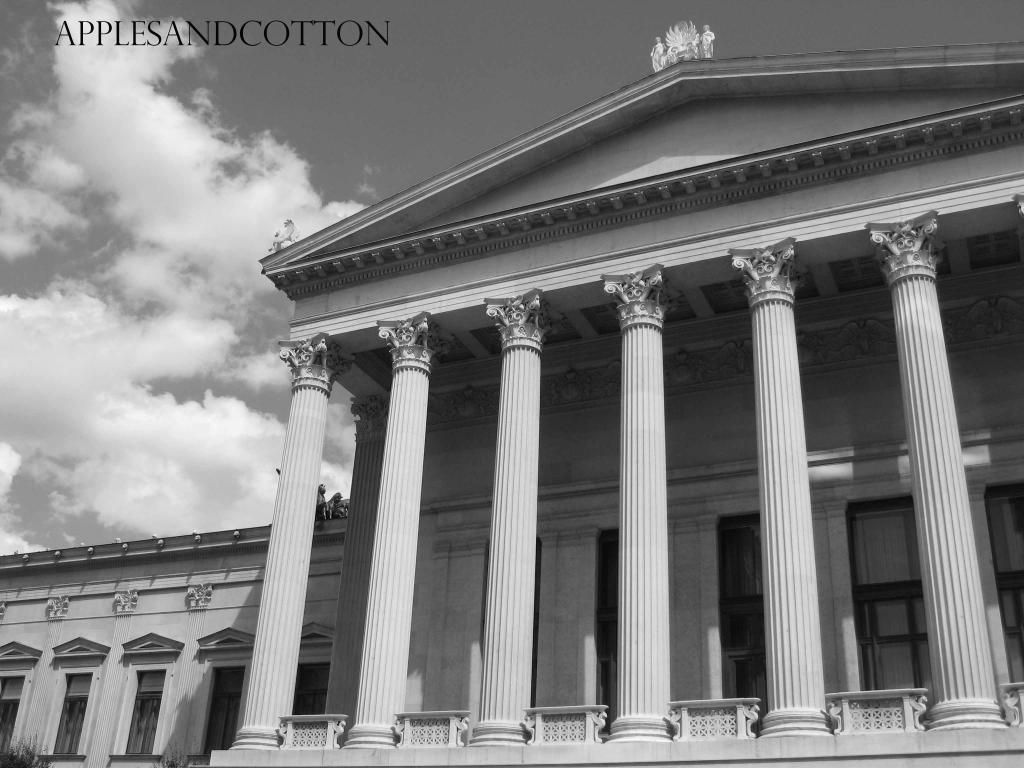 Touring Vienna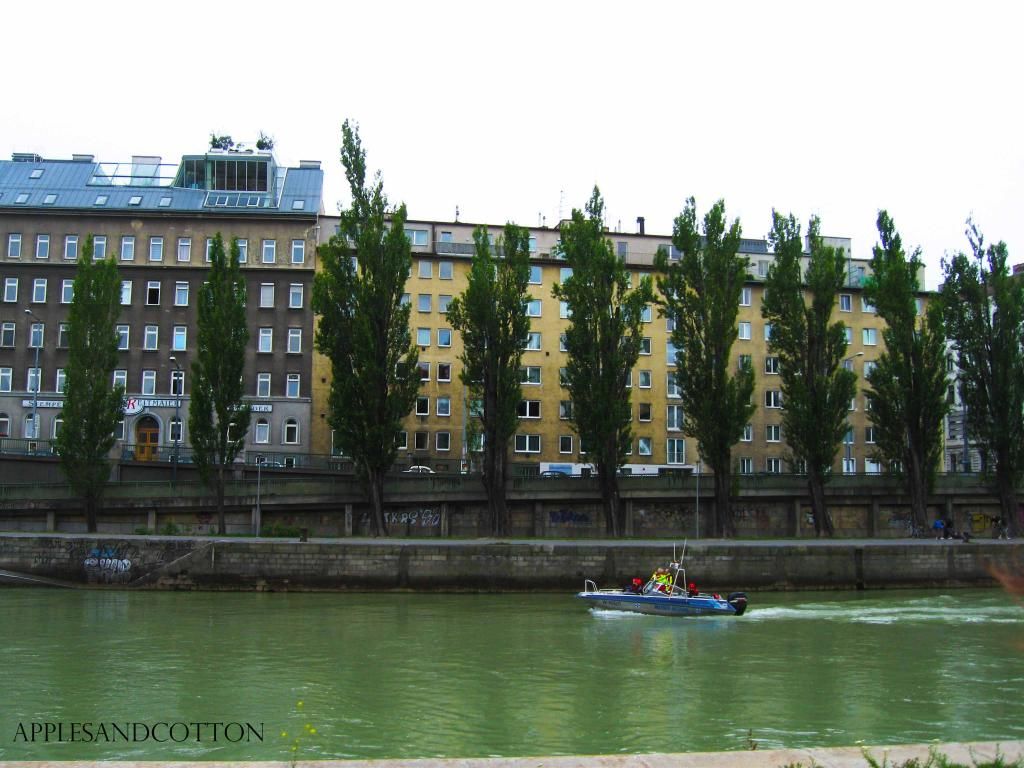 Danube River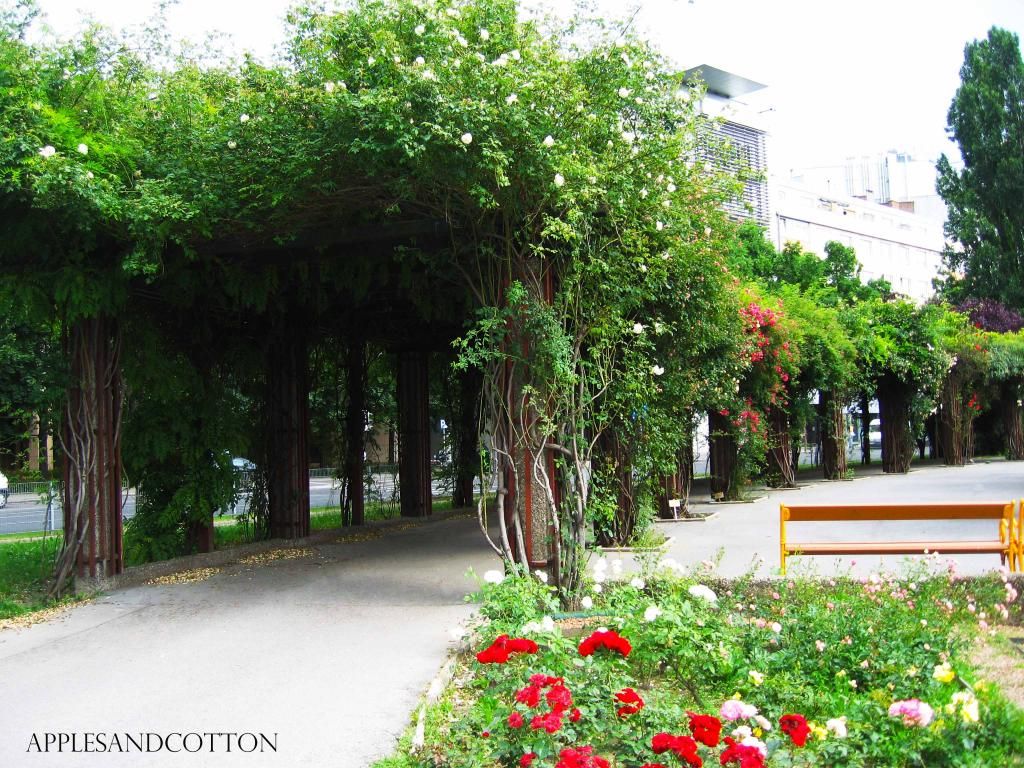 Beauty of Vienna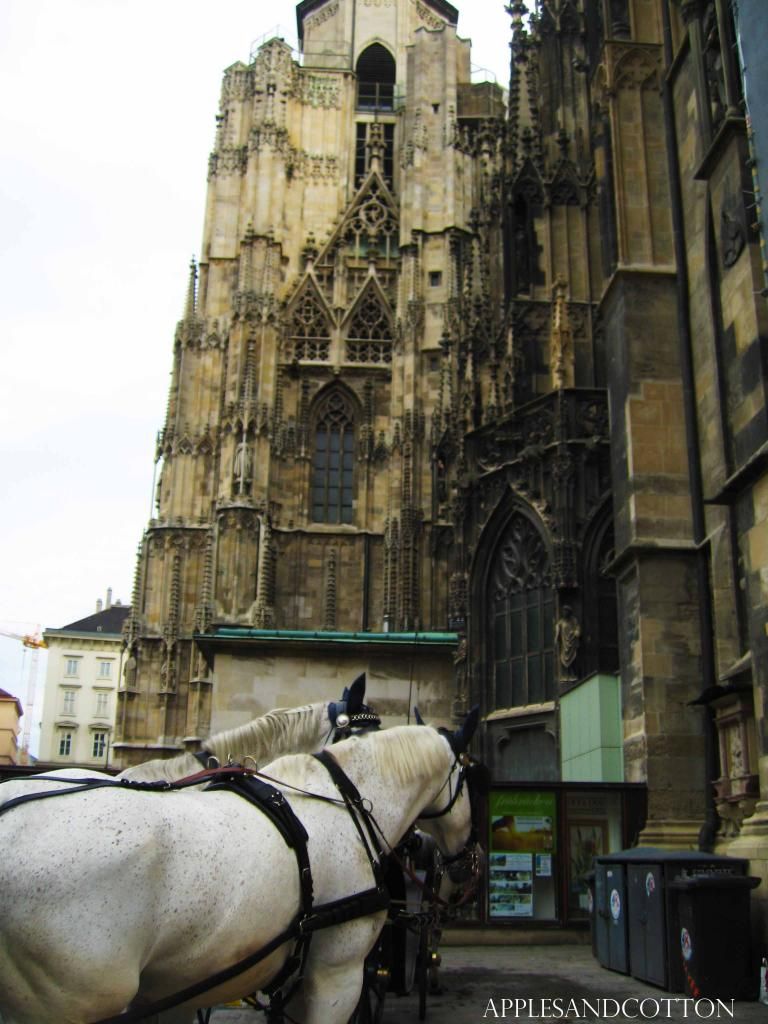 Neuchatel, Switzerland
City of Neuchatel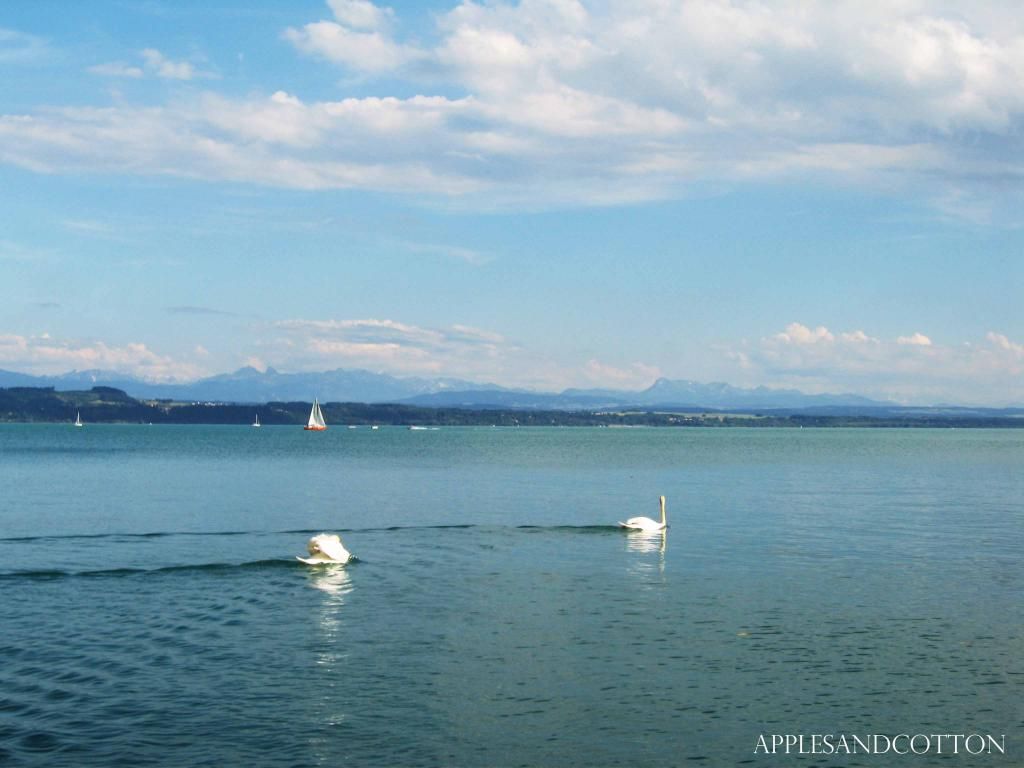 Lake
Trying something new
Touring Neuchatel
Bern, Switzerland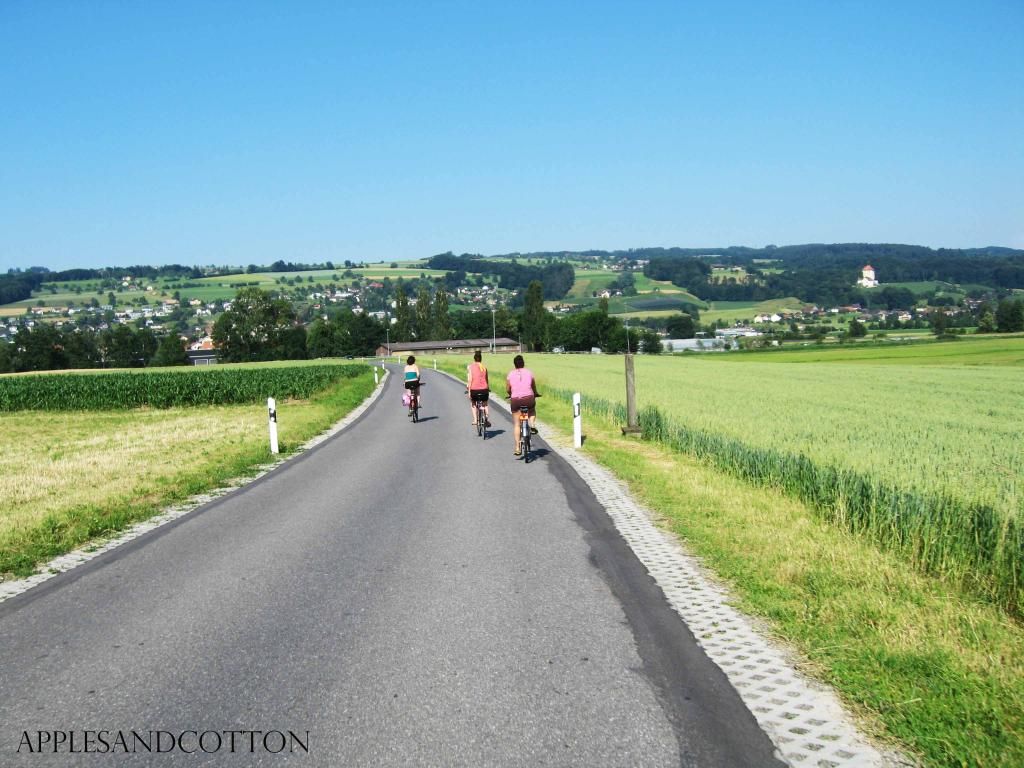 Biking around Bern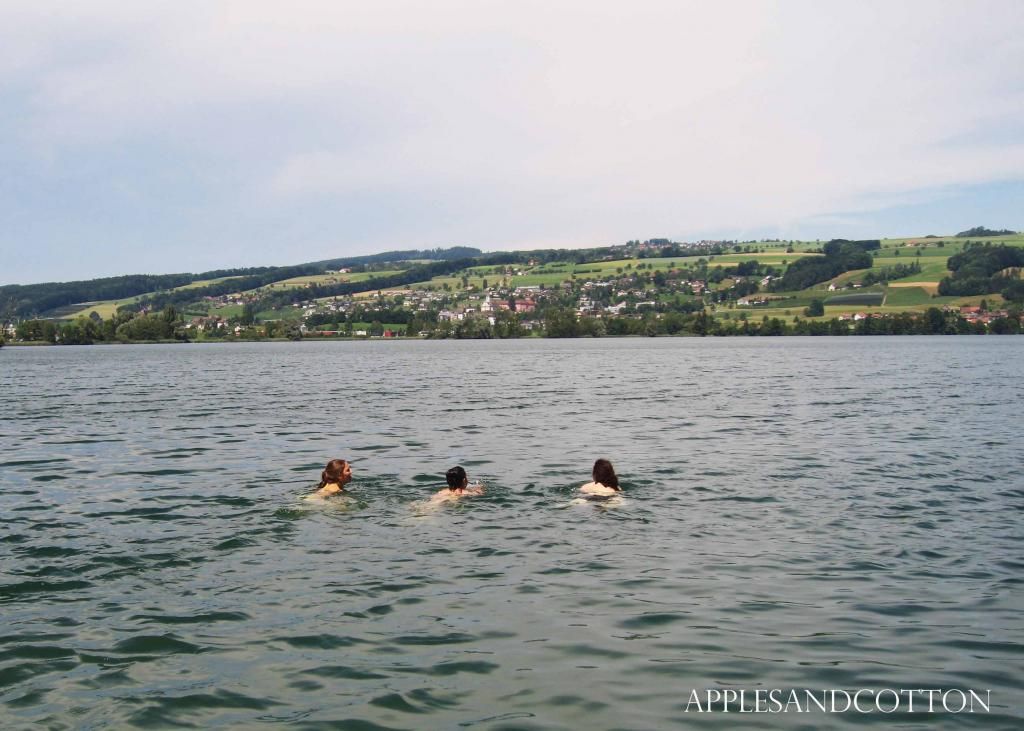 Egelmosli lake
Gruyere, Switzerland



Mont Moléson
Beautiful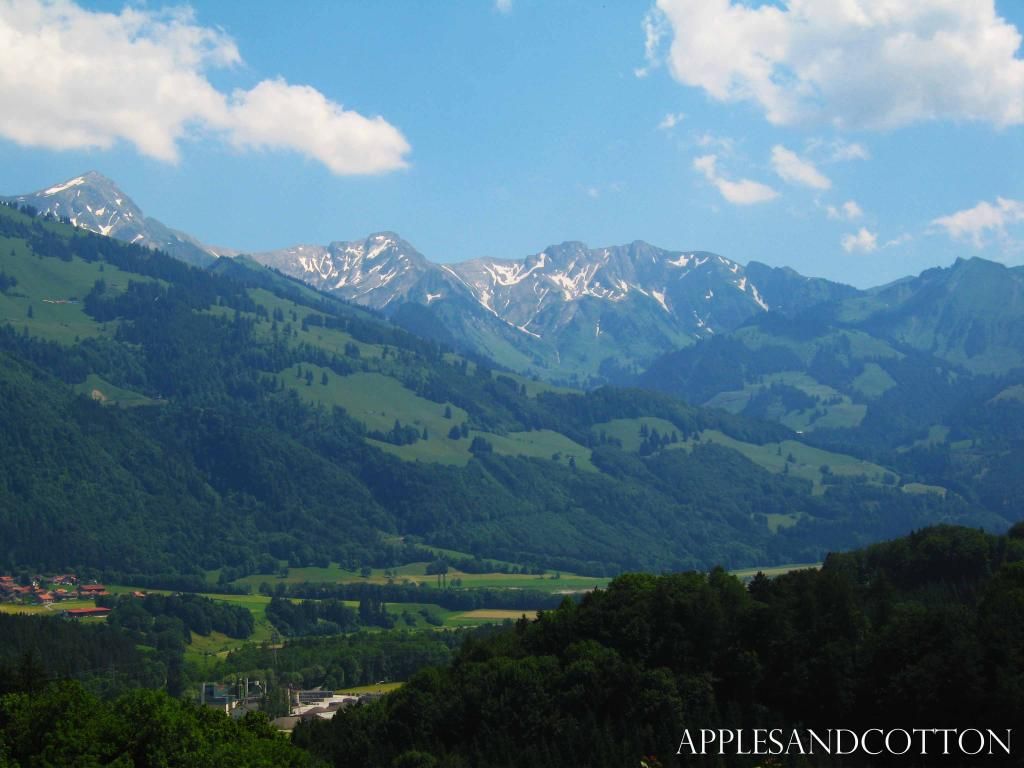 Mont Moléson
Soaking up the view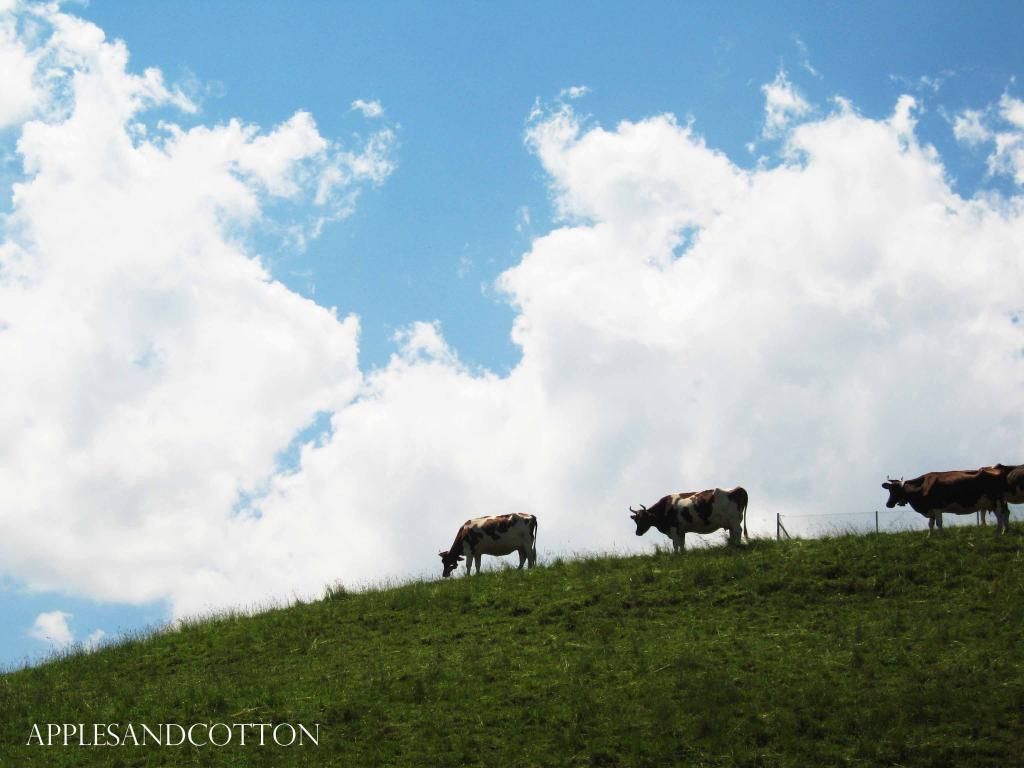 Switzerland
Lucerne, Switzerland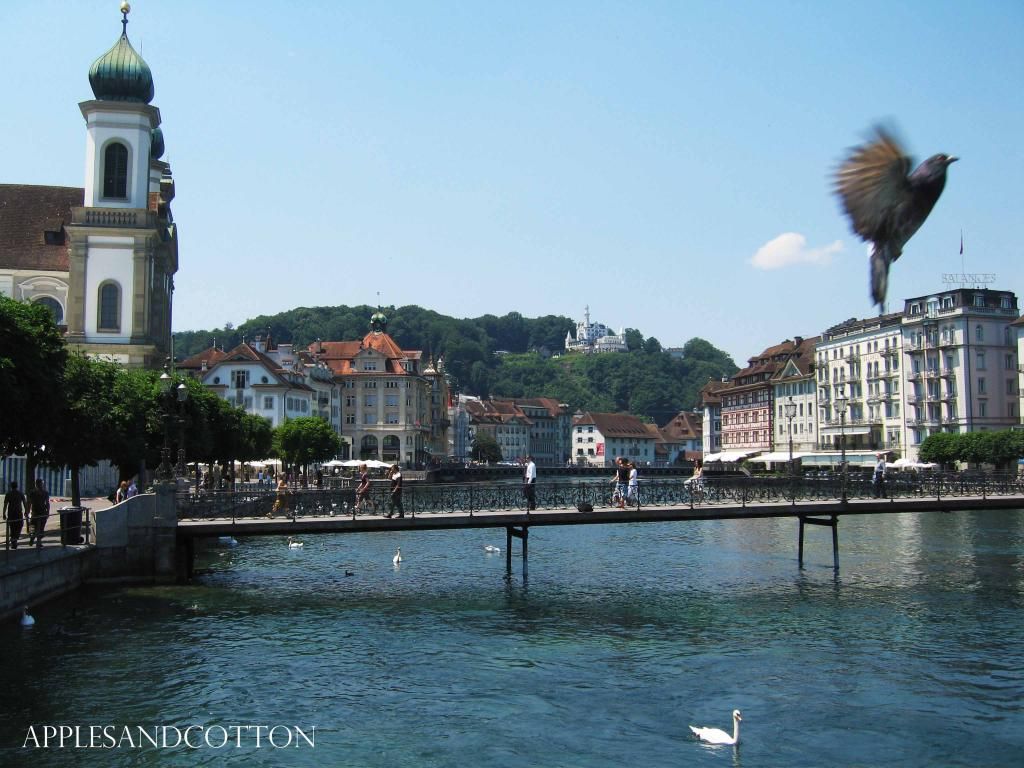 Genevea, Switzerland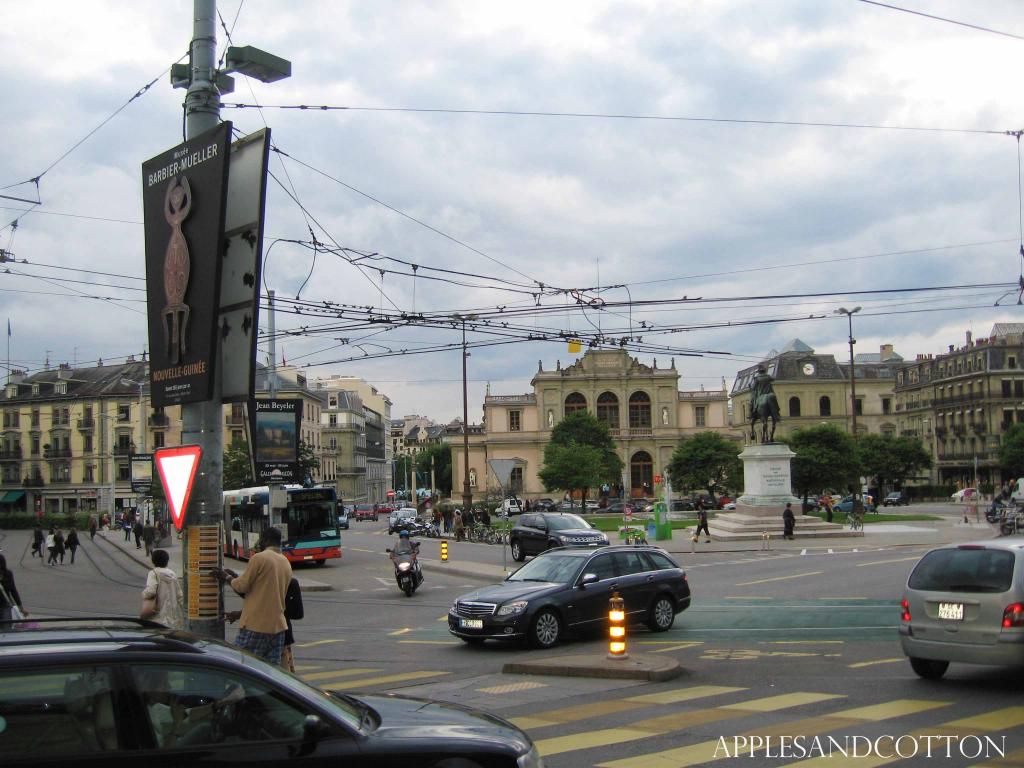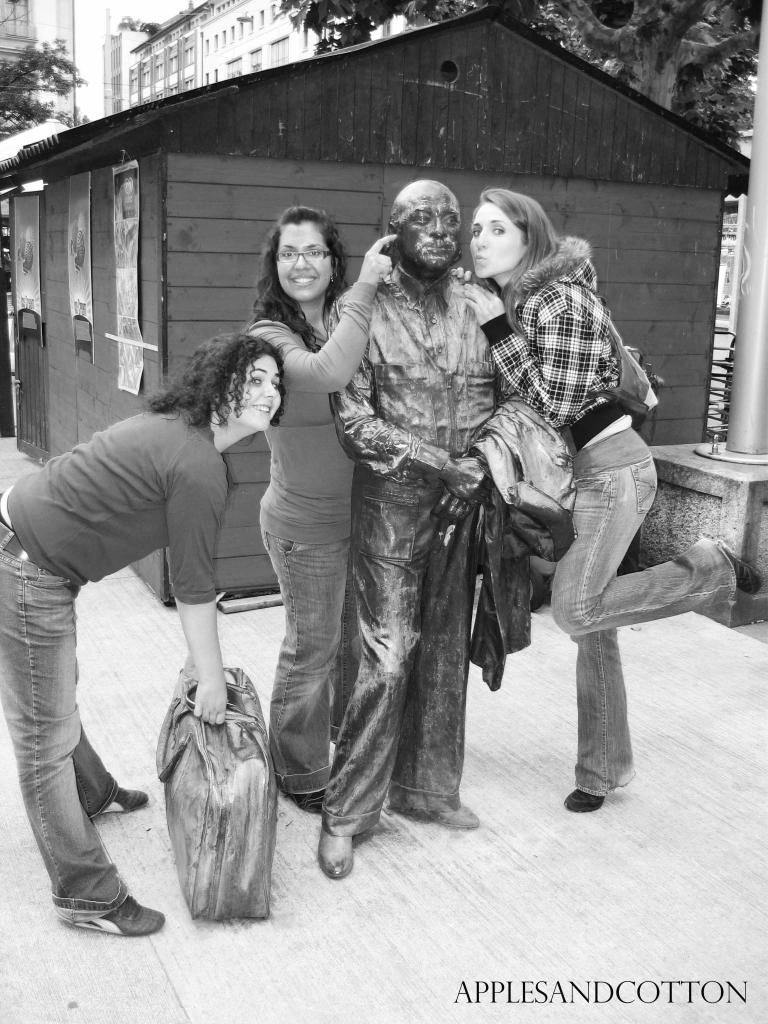 Venice, Italy
Bibione, Italy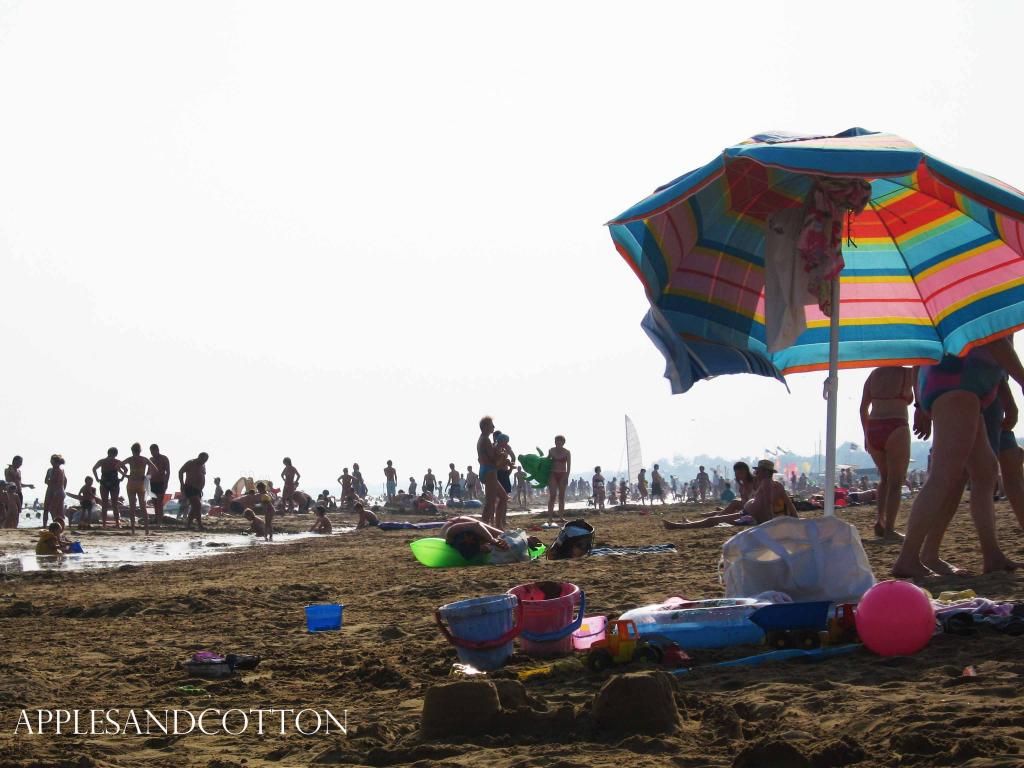 Crowded Bibione Beach
Madrid, Spain
Granada, Spain
Paris, France