These are the best vanilla cupcakes that have ever touched my mouth! I would describe these little scrumptious cakes as heavenly. They are so soft that they just melt in your mouth. The frosting goes so well with these and does not over power the entire cake. I actually ate three cupcakes in 5 mintues and then felt so "great" about it! That is how good they are. I love anything from scratch and do not dare buy anything from a box. I enjoy putting some effort in making my food from scratch and the results are always excellent; plus you know exactly what you are putting into your recipe.
I was actually looking through many recipes and the first one I attempted did not go as planned and tasted horribly. I decided to keep looking until I could find something that I absolutely loved and would make over and over again. I ran into this amazing recipe and I am so glad I did. I added a different frosting recipe to it. I enjoy tasting the whole cupcake instead of the frosting overpowering the whole thing. The frosting is creamy and soft and not too sugary. Just how I like it!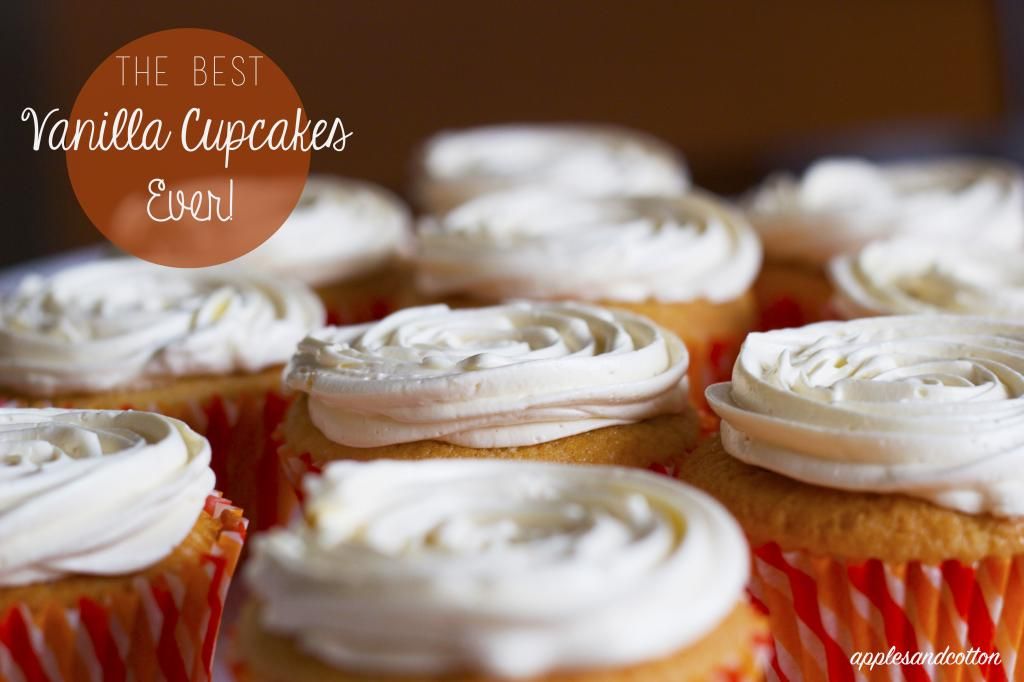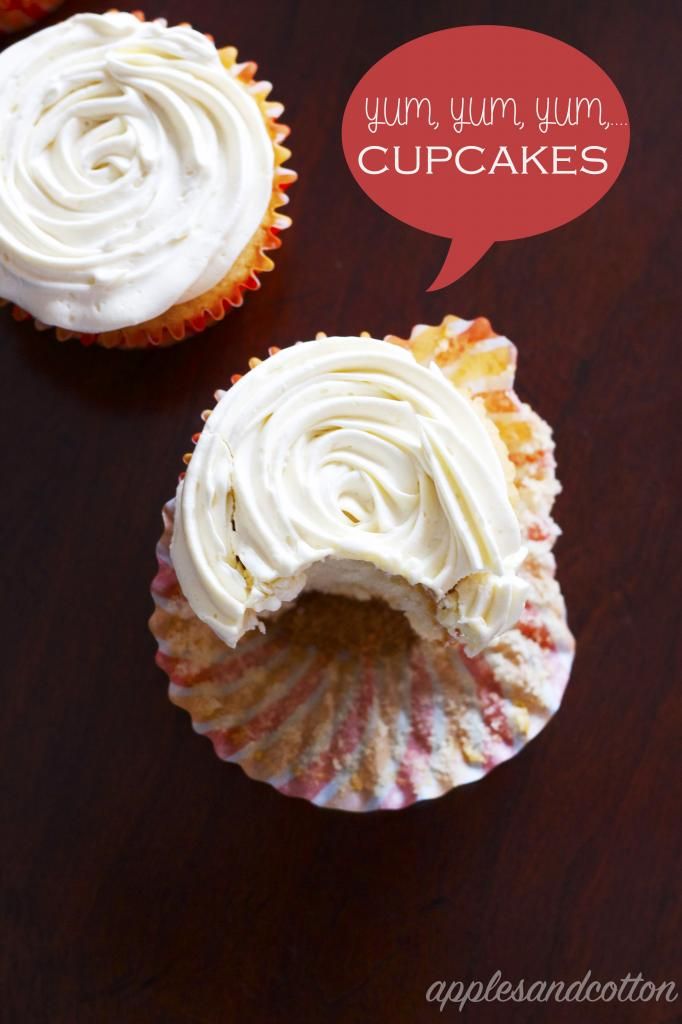 Vanilla cupcakes
Recipe:
1⅔ cups flour (I made 2 cups minus 4 tbsp and then added 4 tbsp of cornstarch, whisk it together until incorporated. Take the 1 2/3 cup of this flour and use it. There was some extra so use it for next time)
Dry ingredients:
1 cup sugar (I used cane sugar)
1 tsp baking powder
1/2 tsp baking soda
1/2 tsp salt
6 Tbsp softened unsalted butter
Wet ingredients:
1 large egg (room temp)
1 large egg white (room temp)
1/2 Tbsp vanilla extract
1 cup plain thick full fat Yogurt (I used vanilla)
Directions:
1. Preheat oven to 350 degrees
2. In your mixer, combine dry ingredients together on med speed and then add the butter and mix until incorporated.
3. In separate bowl, add the wet ingredients together (all the rest) and combine with your whisk until incorporated together.
4. Add the wet mixture into the dry mixture and mix on low speed until incorporated.
5. Line your pan with liners and fill them 2/3 full with the batter.
6. Bake for 20 minutes and then let cool before you put the frosting on.
Frosting
Recipe:
1/2 cup softened butter (1 stick)
1 cup of powdered sugar (more if you like it sweeter)
1 tsp vanilla extract
2-4 tbsp of whole milk
Optional:
1/2 cup cocoa powder (if you want it to taste like chocolate)
1 tsp peppermint extract (love this option, if you want it to taste like peppermint)
Directions:
1.Mix the softened butter until nice and creamy (5 minutes) and then add the powdered sugar until. Scraping the sides often.
2. Add in the vanilla extract and 2-4 tbsp of milk (depending on how thin or thick you want the frosting) I usually eyeball it.
3. Fill your bag up with frosting, with the tip you prefer and swirl on the frosting! This takes some time you if are new to this so practice before you decorate your cupcake.