Vacation time!
Pasha and I were deciding on a vacation spot to go to and we landed on Siesta Keys, Florida! Well, actually our friends were headed that way during that week/weekend so we decided to go there as well and I am so glad we did. We have heard great things about Siesta Keys and we really needed some bright sun and fun beach days ahead of us. Siesta Keys has lots to offer: lazy days, beautiful nights, sandy toes, beachy hair, pretty shells, water fights, sun kissed nose, and memories for a lifetime.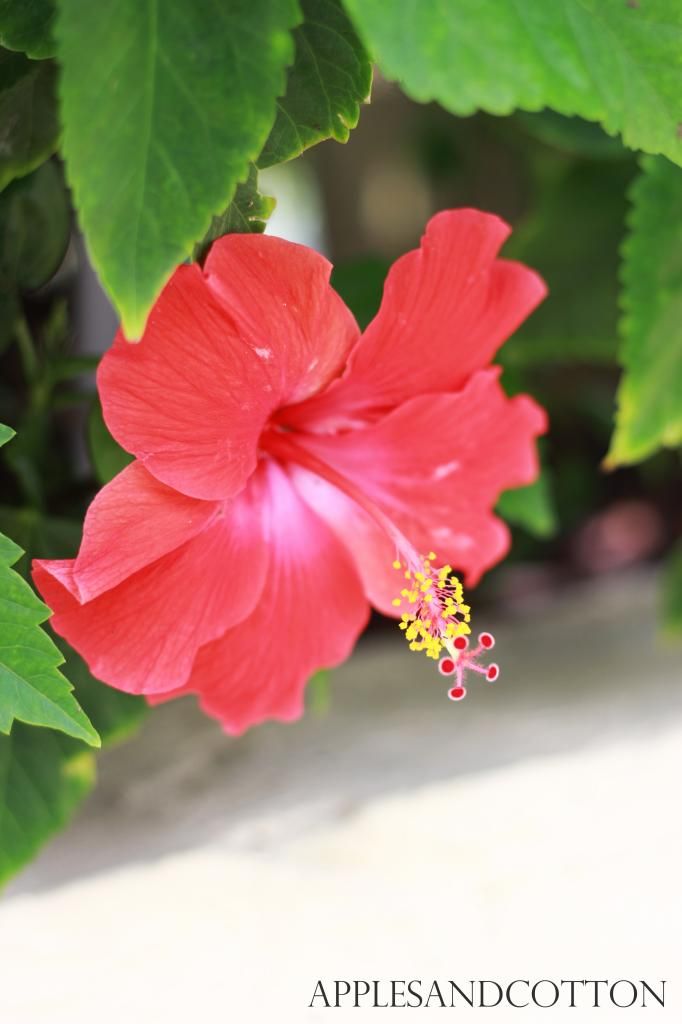 The Beauty of Siesta Keys, FL
Unique shells. Siesta Keys, FL
Siesta Keys is located in Florida, southwestern coast, and is a very short drive to downtown Sarasota. Siesta Keys beaches are rated #1 in the country and have the finest sand you will ever set foot. I would literally dig my feet and hands into the sand to just feel the softness of it. The Siesta Key Island is a must see and a must experience type of place. It is 8 miles of beautiful and sunny beaches across the Gulf of Mexico. There are about 10 beaches that are part of the Siesta Key Island and we had the opportunity to visit three of them: Siesta Beach (of course), Lido beach, and Turtle beach (lots of shells and rocks). Turtle beach is mostly for fishing, snorkeling, or collecting shells.
Enjoyment! Siesta Key Beach, FL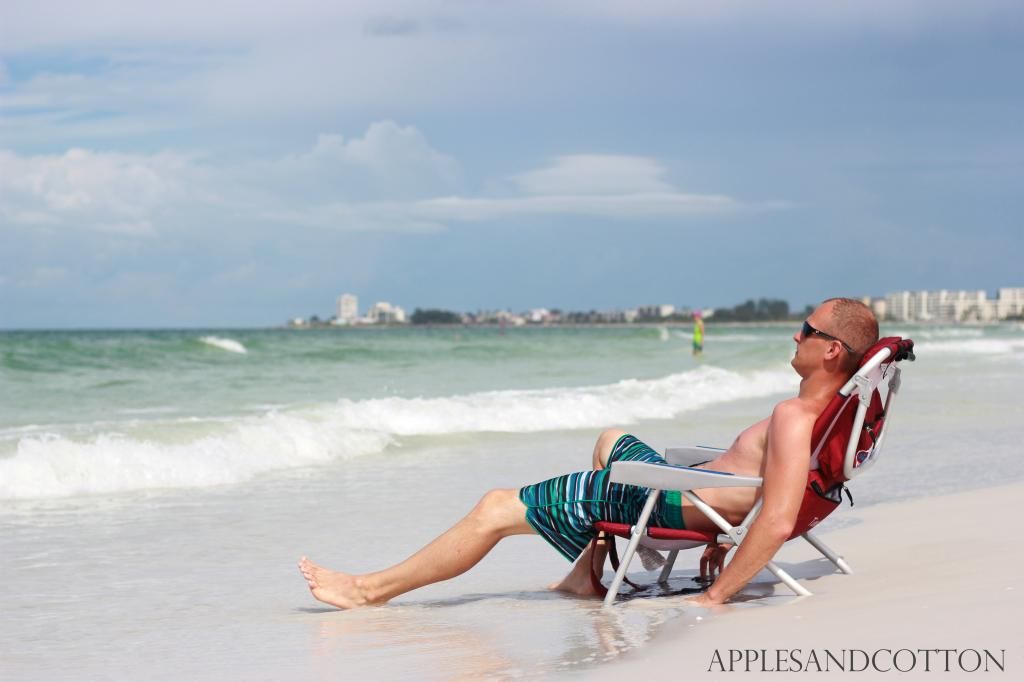 Total relaxation! Siesta Key Beach, FL
Going to Turtle Beach to fish
Siesta Key Beach
Siesta Keys, FL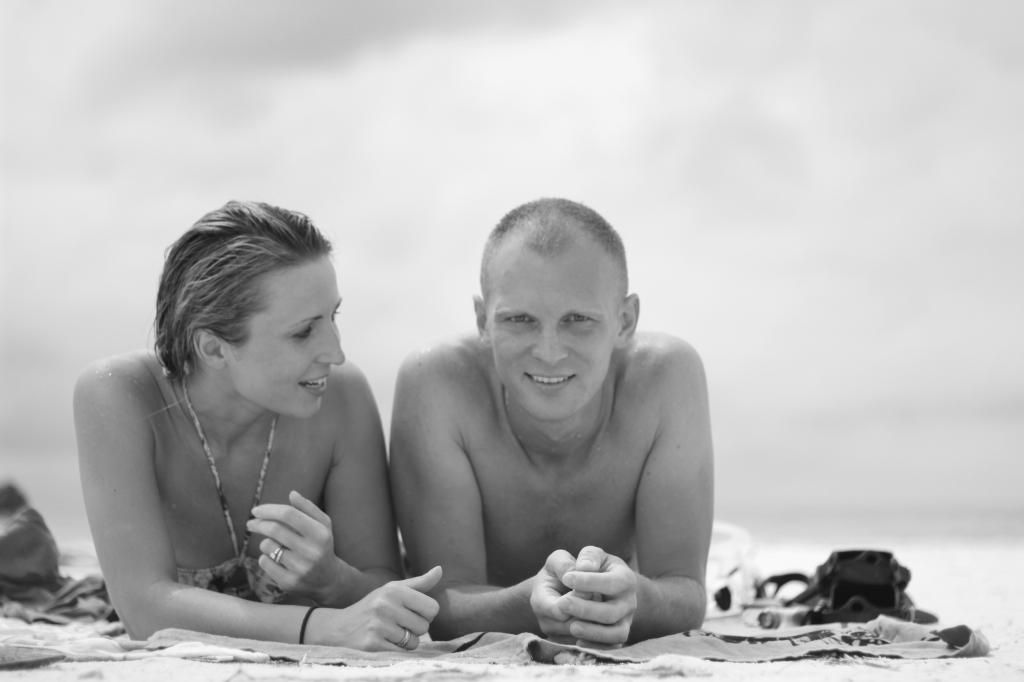 Siesta Key Beach, FL
We started our trip in Tampa, due to cheaper prices; driving time took about an hour and 20 minutes and actually went by fast. We did not have a place booked yet, Pasha had that job, so we drove to a rental place right in Siesta Keys. They had plenty of spots available due to the off season, which was fabulous for us. We rented a small but quaint little condo for two, 5 minute walking time to the beach; Casa Siesta Condos. If you are traveling with a bigger family, they have a ton of options for rental homes or condos, depending on the size of your family. Our condo was furnished with everything that we would ever need on our vacation, which was great.
Even though we came to Siesta Keys during the off season, the upside to that is less people and more of the beach to ourselves. It rained 2 days out of the 6 we were there and that was more than enough sun and beach for us.
Beach at night. Siesta Keys, FL
Towards the end of our vacation we took a little trip to St. Armands Circle and Lido beach. St. Armands Circle has tons of little shopping stores, restaurants, and fun entertainment. We took a nice and relaxing stroll around the circle and window shopped. We stopped by a small french bakery called "Le Macaron" and had two macaroons there, vanilla and caramel. We also stopped by "Kilwins" chocolate and fudge shop and had some cherry ice cream which was delicious. Then we headed to Lido beach and just walked along the coast. Lido beaches sand is a little more coarse and so a little tough on the feet due to the many shells. It was still beautiful though. We then ate lunch at Marina Jack and sat out on the patio and watched the cruise lines and boats go by as we scarfed down our meal. Then we drove back to our place and relaxed.
St. Armands Circle and Lido Beach
Le Macaron french pastries. St Armands, FL
Kilwins. St. Armands Circle, FL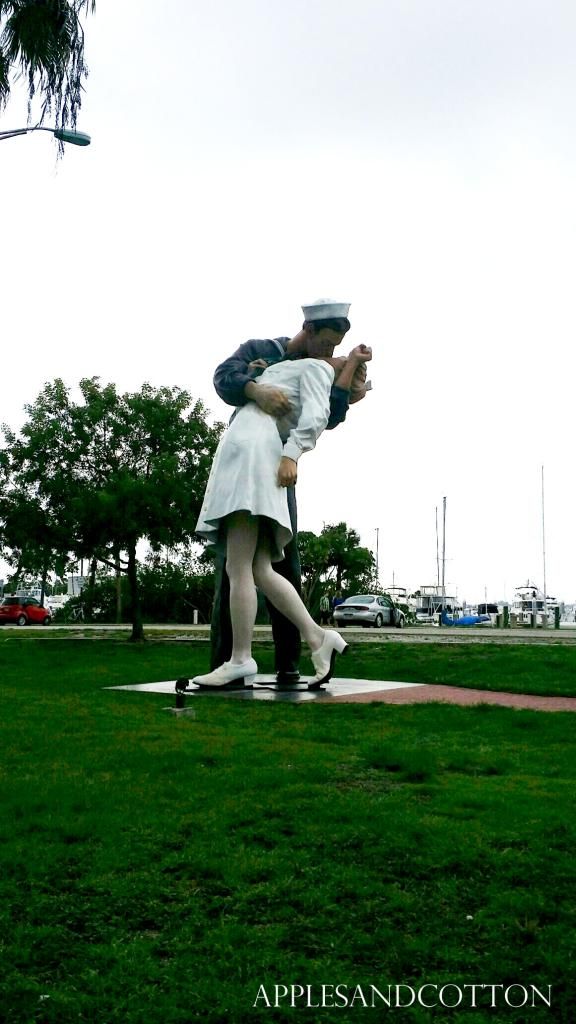 Marina. Sarasota, FL
Marina Jack Patio. Sarasota, FL
Marina Jack. Sarasota, FL
Siesta Keys was a beautiful place to go for a nice and relaxing vacation. We got a lot of sun, ocean, and most of all lots of memories to share. We saw a lot of relatives that we haven't seen in years and enjoyed there company and food.
We ate at many casual and fine dining places that we will for sure go back to. One of them is "Captain Curts". They have the worlds famous and best clam chowder and oh was it delicious, if your a clam chowder fan. We also stopped by the "Russian House". It was a small place but great food! It had everything from pelmini, piroshki, borsht, and desserts. I would definitely go back there.
On our last day we stopped by a cute little breakfast place not too far from our rental place. They give you "free" fresh orange juice or coffee only if you "check in" on your Yelp account! Another great breakfast place is "Word of Mouth", they have great specials!
Sun Garden Breakfast and Lunch. Siesta Keys, FL




Word of Mouth. Sarasota, FL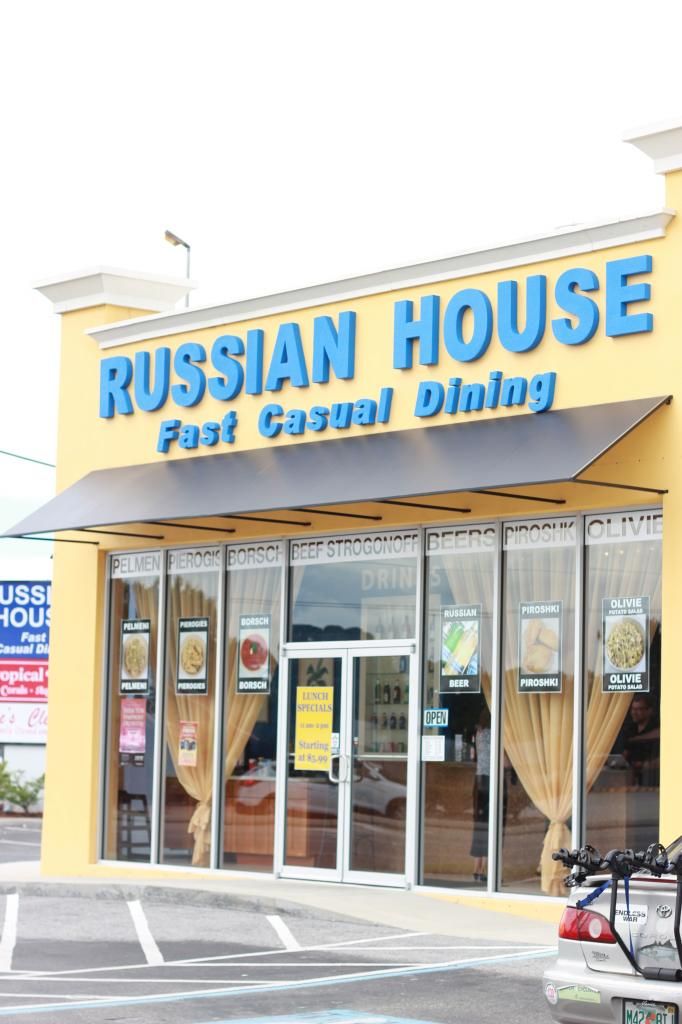 Russian House. Sarasota, FL
Goodbye Siesta Keys, we will miss you!
Siesta Keys, FL