"Boys are made of popsicle kisses and big bear hugs,
little red wagons and jars full of bugs, grass stains,
football games, lots of toys and oh the many joys."
Happy "birth" day to two handsome little peanuts that are occupying this lovely world. May you two grow to be strong, healthy, have hearts full of love, joy, and peace. May you be God fearing men and be wise in your ways. May you have many joyous days, smiles from ear to ear, and blessings every year. You two are little miracles that catch everyone's attention and everyone is bursting with joy at your arrival.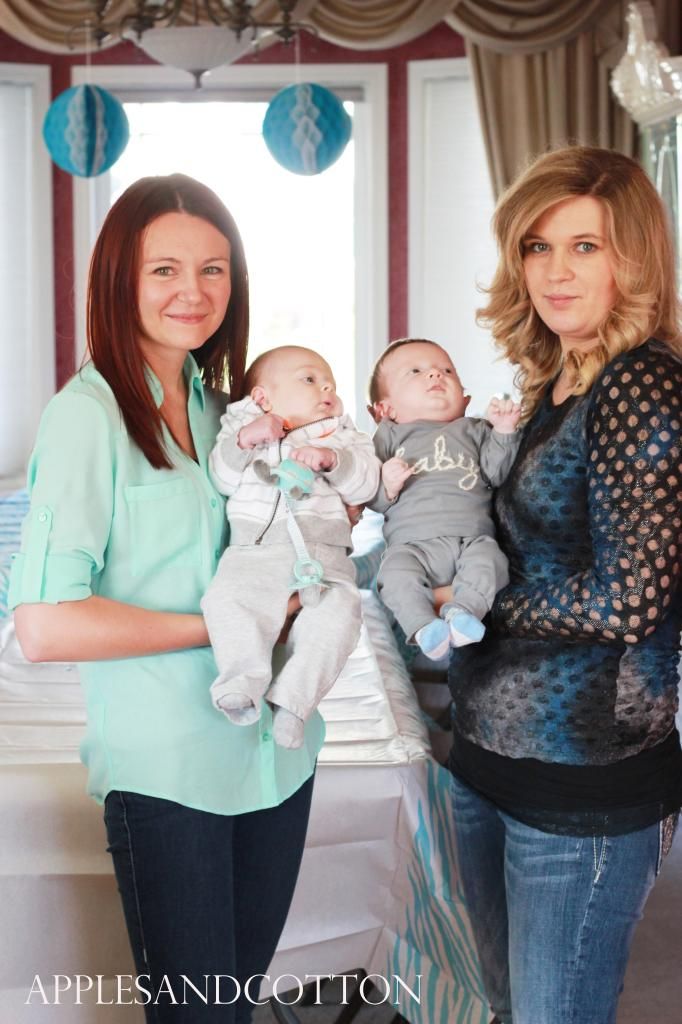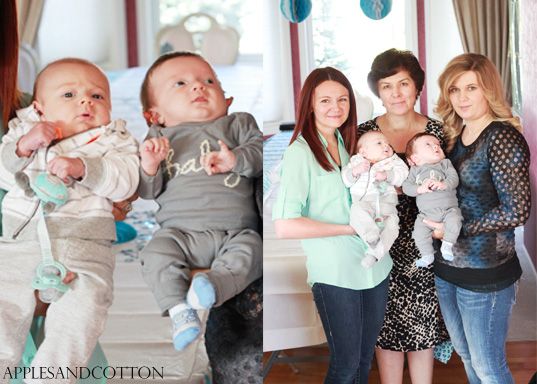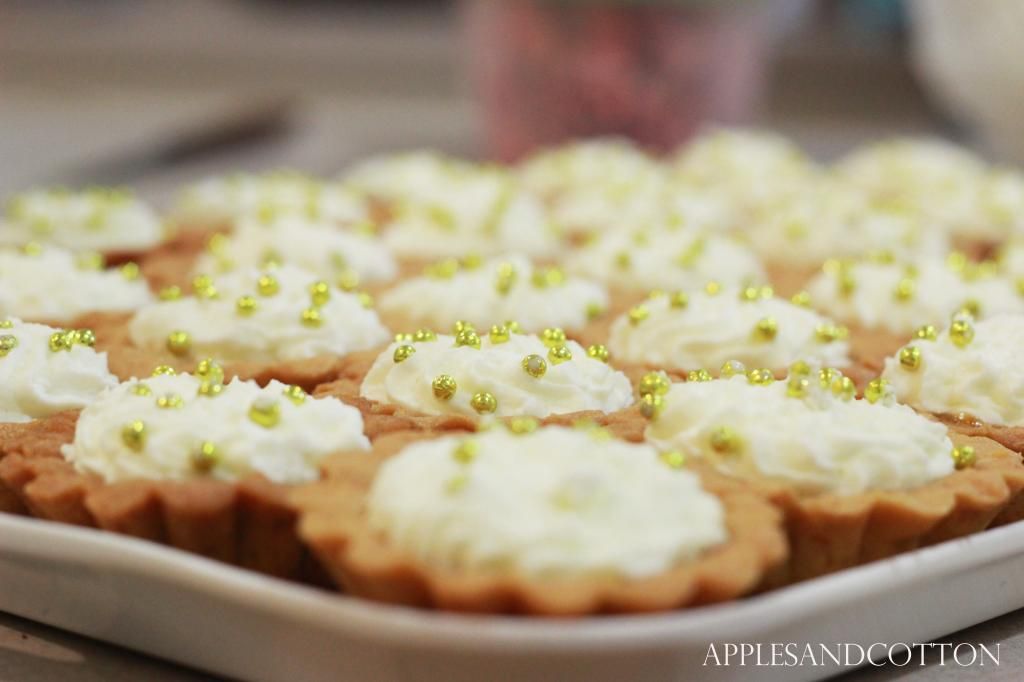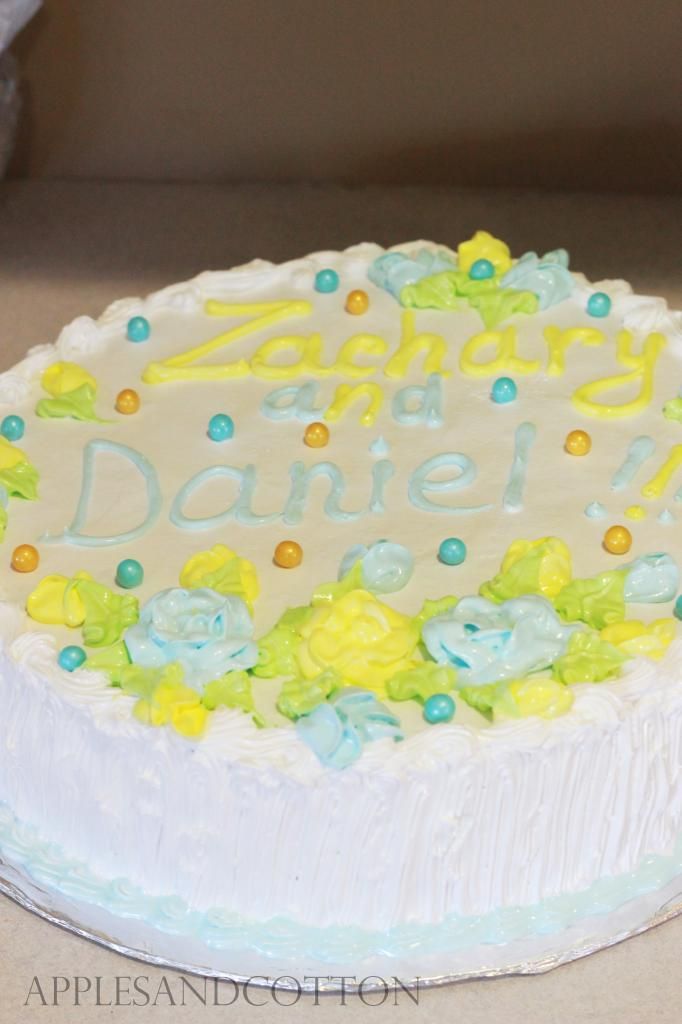 Sorry to everyone that I missed!