Last weekend my sister and I had the honor to witness our close friend Alina, get married to her one and only.
It was a beautiful and sunny day in San Francisco. Since we had the honor to be part of the morning photo-shot, we woke up early to start getting ready for Alina's big day. The photographer was Andrey Perepilitsa, who specializes in wedding photography and does destination weddings. He takes amazing photographs that take expertise and thought. I would recommend him to anyone; here is his
website
to those who are interested.
That morning we went around to many different secret gems in California to try to capture the perfect shot of Alina and Vitaliy. It was such a joy to see the bride and Groom interact between themselves and to capture that raw emotion.
Elegantly dressed in an off-white dress, with lace all around, and her hair sleeked back in a bun, Alina captured the eyes of everyone especially her love Vitaliy. She really defines what it means to be a simple and elegant bride. Everything was meticulously prepared and thought out.
We had such a great time witnessing their love, excitement, and nervousness buildup throughout this day. I think everyone in the audience shed a tear of excitement and joy for the young happy couple.
We are very thankful to have been part of such an amazing journey in their lives. We want to congratulate you guys again!
Here are some photos that I took while watching the photographer capture his shots.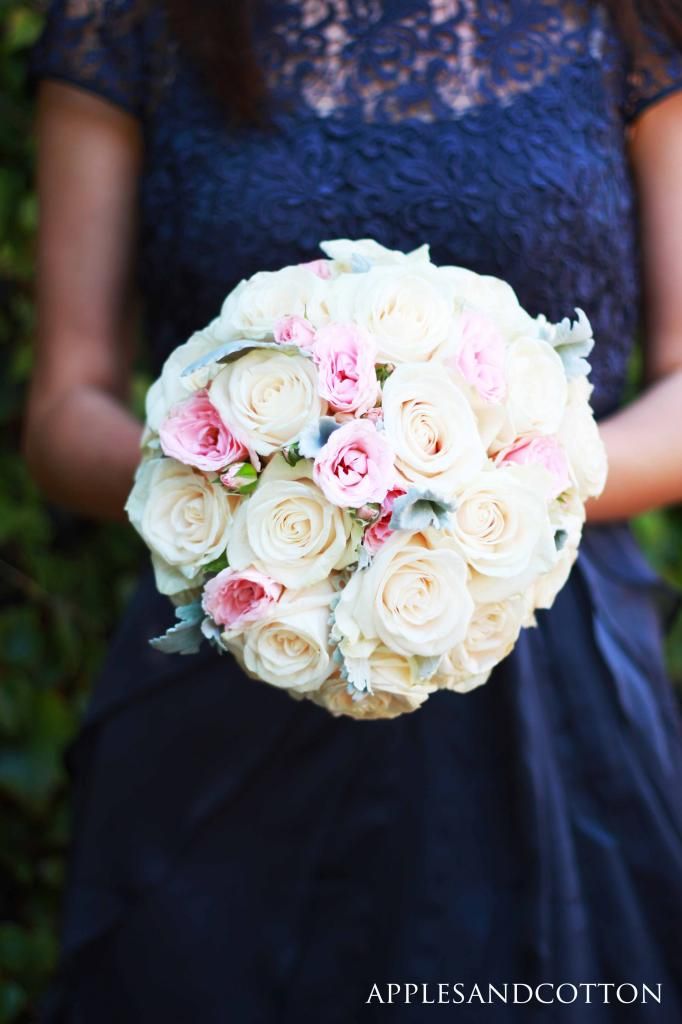 Love
Reception area