Gluten Free Cupcakes are finally here!!
I can not believe how great gluten free cupcakes can be or any gluten free recipe. I love the fact that these bites of goodness are made from ingredients that your body thrives on. These delicious cupcakes are made from coconut flour, kefir, and honey; all of the good stuff I love to combine great and healthy ingredients and make them into fantastic recipes.
These turned out great and my husband loved them too! Try them out and tell me what you think.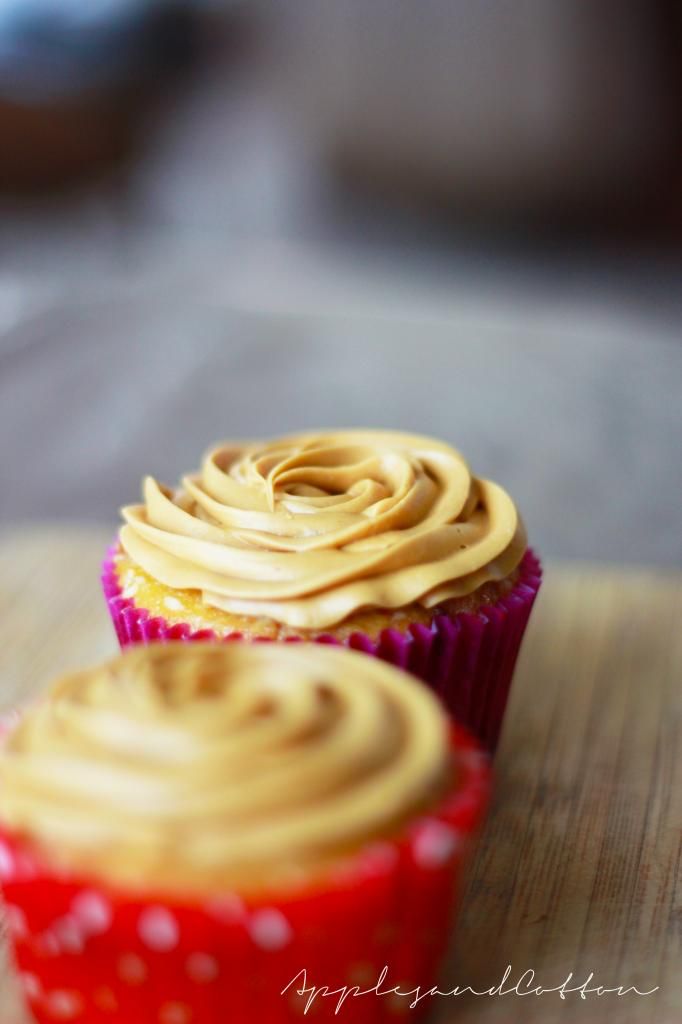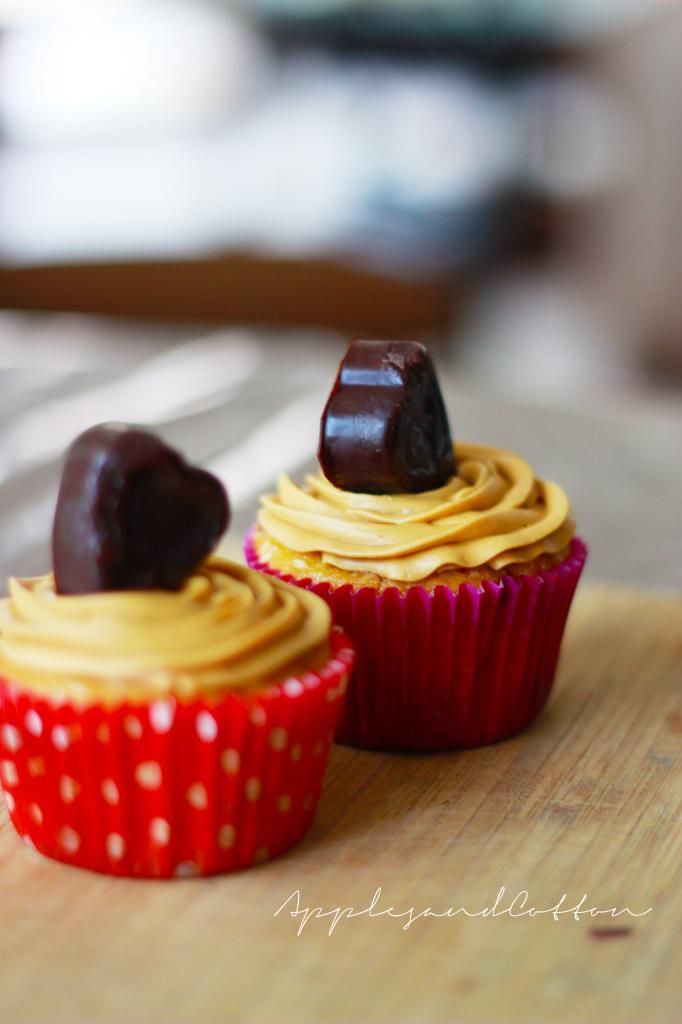 Ingredients:
1/2 cup of coconut flour
1/4 teaspoon of baking soda
1/4 teaspoon of sea salt
4 eggs
1/3 cup of kefir
1/2 cup of honey
Directions:
Preheat oven to 350°F
Combine all the dry in ingredients
In mixer combine the wet ingredients to the dry ingredients until no clumps appear.
Fill cupcake molds 3/4 full (I used cupcake liners in the mold)
These is what goes on top of the cupcake mixture once the mixture is already in the cupcake molds:
2 tablespoons cinnamon
4 tablespoons honey
2 tablespoons of butter (melted)
1/4 cup walnuts (chopped)
Mix everything in a small bowl
5. Add the topping mixture over the top of each cupcake. You can even slightly mix it into the cupcake to make a swirl inside.
6. Bake for 20 minutes or until toothpick comes out clean
7. Let cool completely
Frosting Recipe:
Ingredients:
1 package of cream cheese (8 ounces)
1/4 cup butter (softened)
1 cup coconut sugar
1 tsp vanilla extract
Directions:
1. In mixture, mix together cream cheese and butter until combined. Add in vanilla extract and then sugar. Make sure all the sugar in incorporated into the mixture (no clumps).
2. Spread over the cupcakes and enjoy!