This is a great homemade facial scrub that I use. It's very easy to make and requires just two ingredients. How awesome is that.
I usually use this scrub twice a week at the end of a long week or a "just because" facial. It literally makes my skin so smooth and clean feeling.
Ingredients:
3 tsp of baking soda
2 tsp lemon juice
Directions:
1. Wash your face with a washcloth. Make sure all your makeup is off.
2. Take a small dish and add the baking soda and lemon juice. The baking soda will start to bubble. The consistence has to be just right. Not too watery and not too chunky. Just play around with it. If the lemon juice is too acidic on your face try to add 1 tsp lemon juice and 1 tsp water.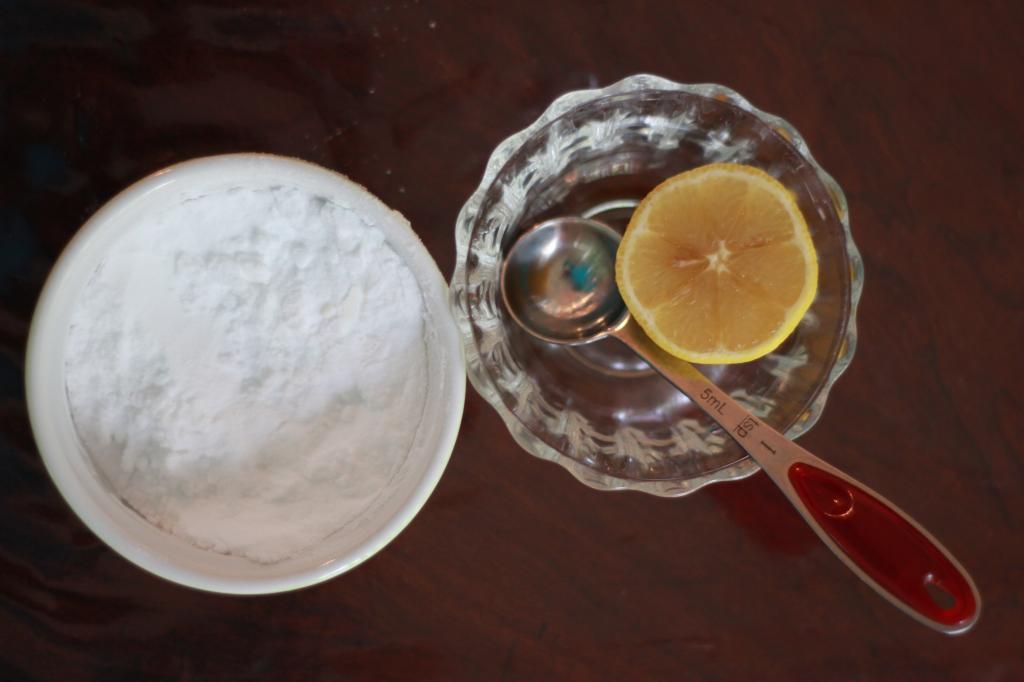 3. Leave this on for 10-15 minutes and gently scrub your entire face with this mixture. Wash off.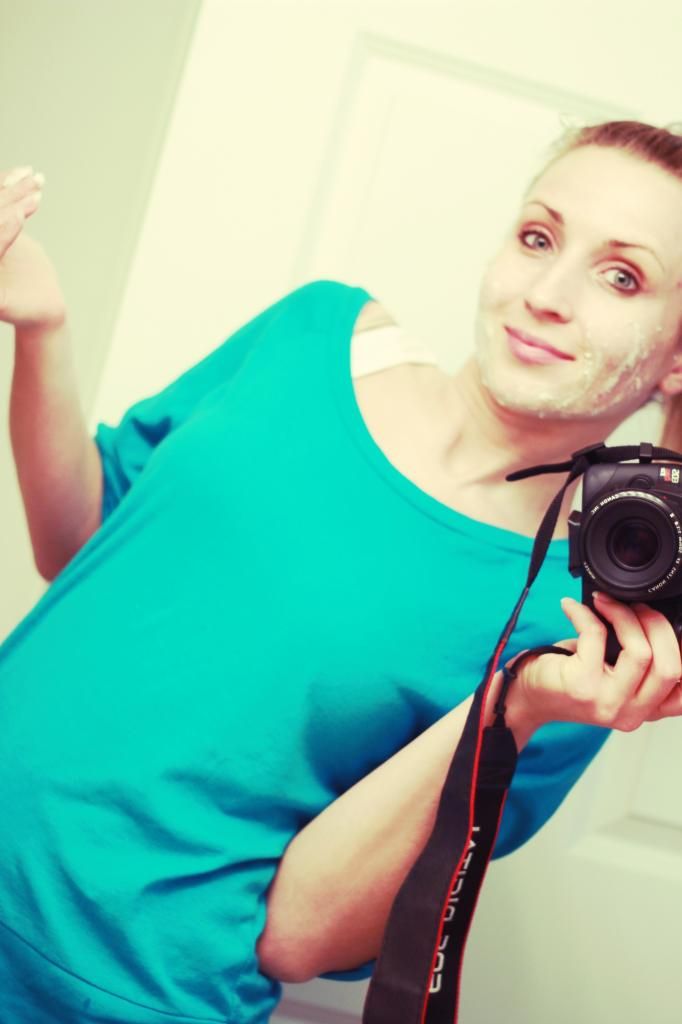 4. Face feels nice and clean